WILL & CO
Branding
BRAND COMMUNICATION
Will&Co Coffee are a rapidly expanding bespoke bean roaster with over 60 clients nationally. They are also creative folk with a keen eye for design. So when they approached us to build their website, we knew it would have to be look special. The result is a website that is visually rich, interactive and responsive, fitting with Will&Co's high standards for both their coffee and brand presentation.
DELIVERABLES

WEB DESIGN, WEBSITE DEVELOPMENT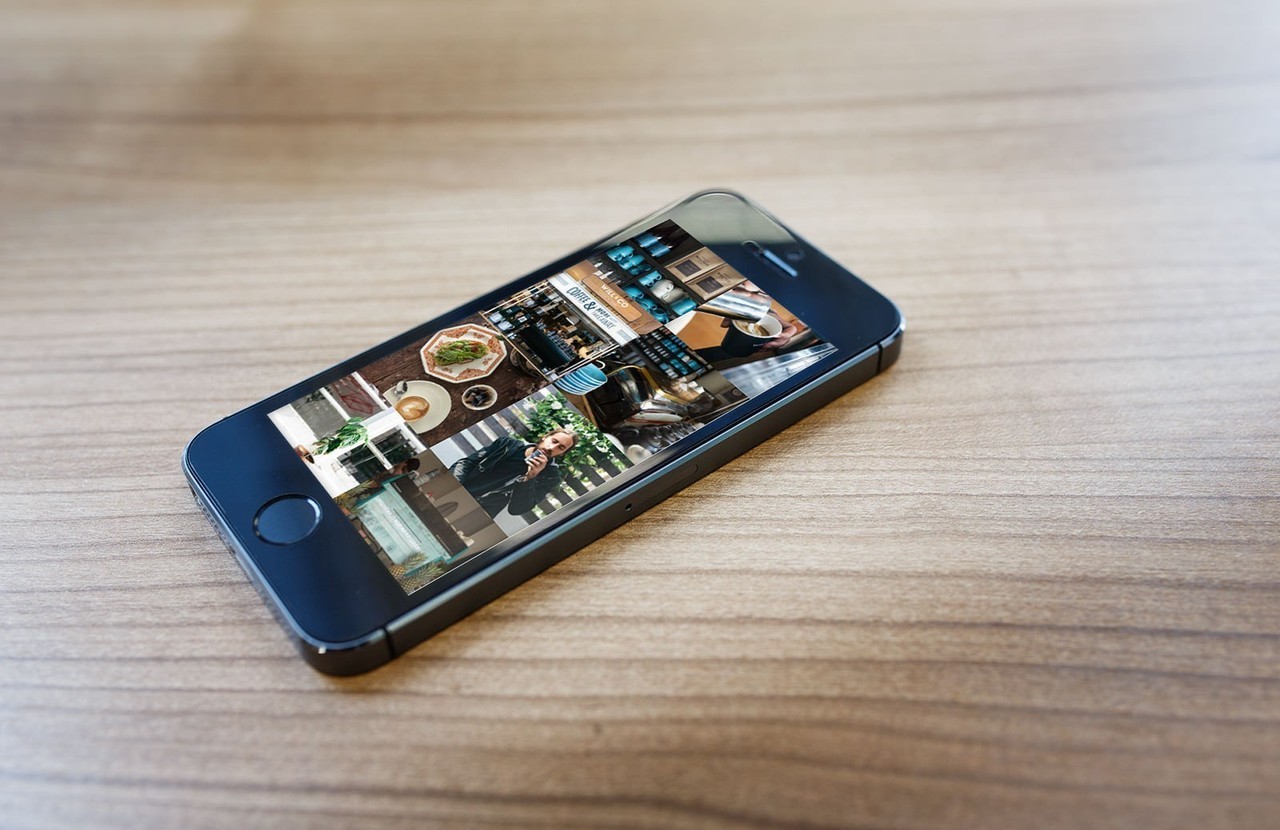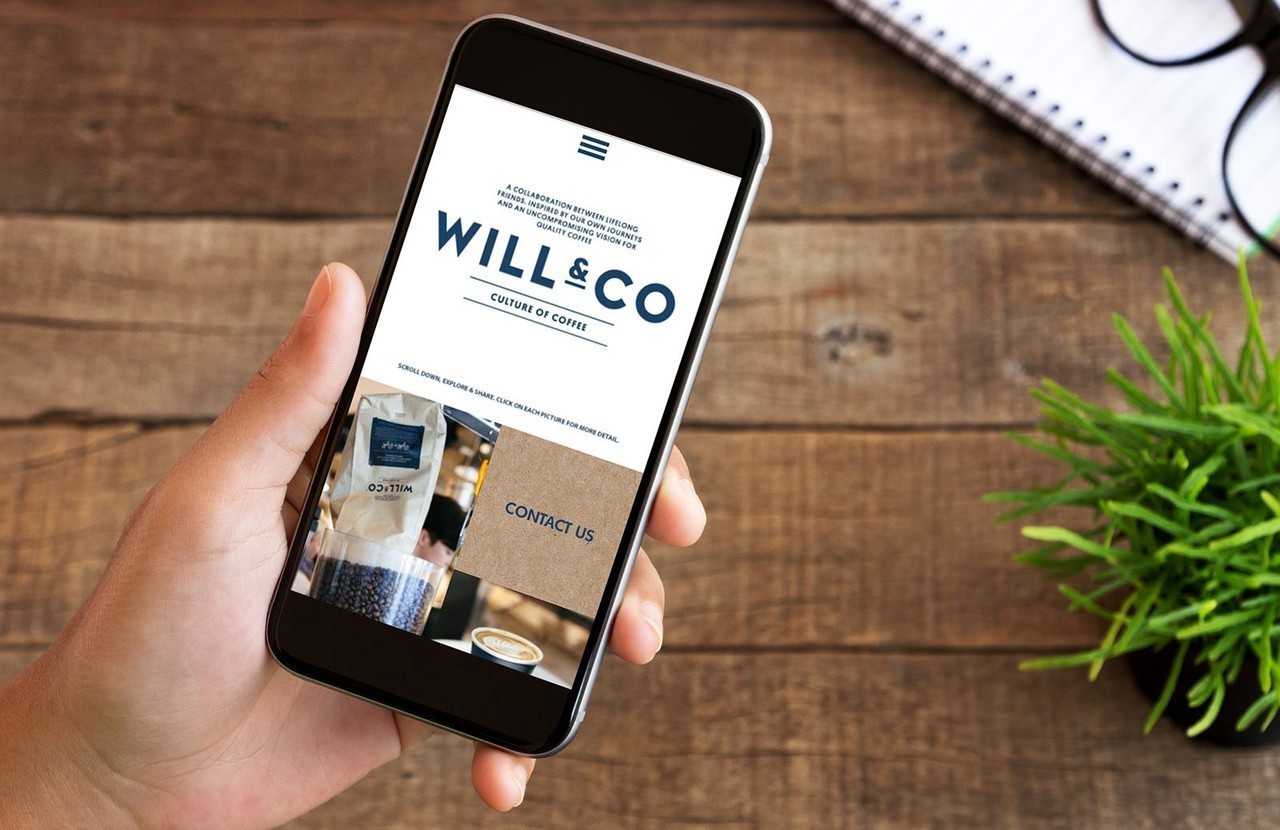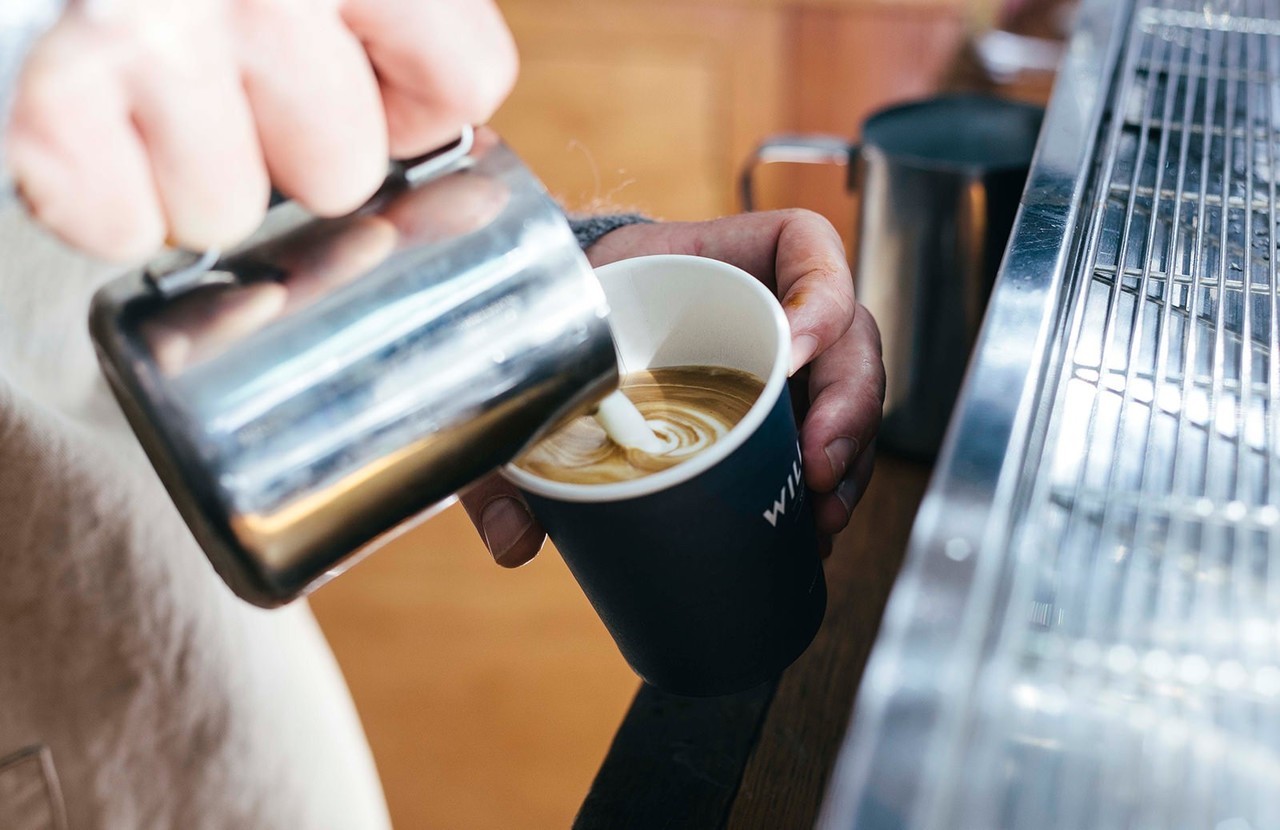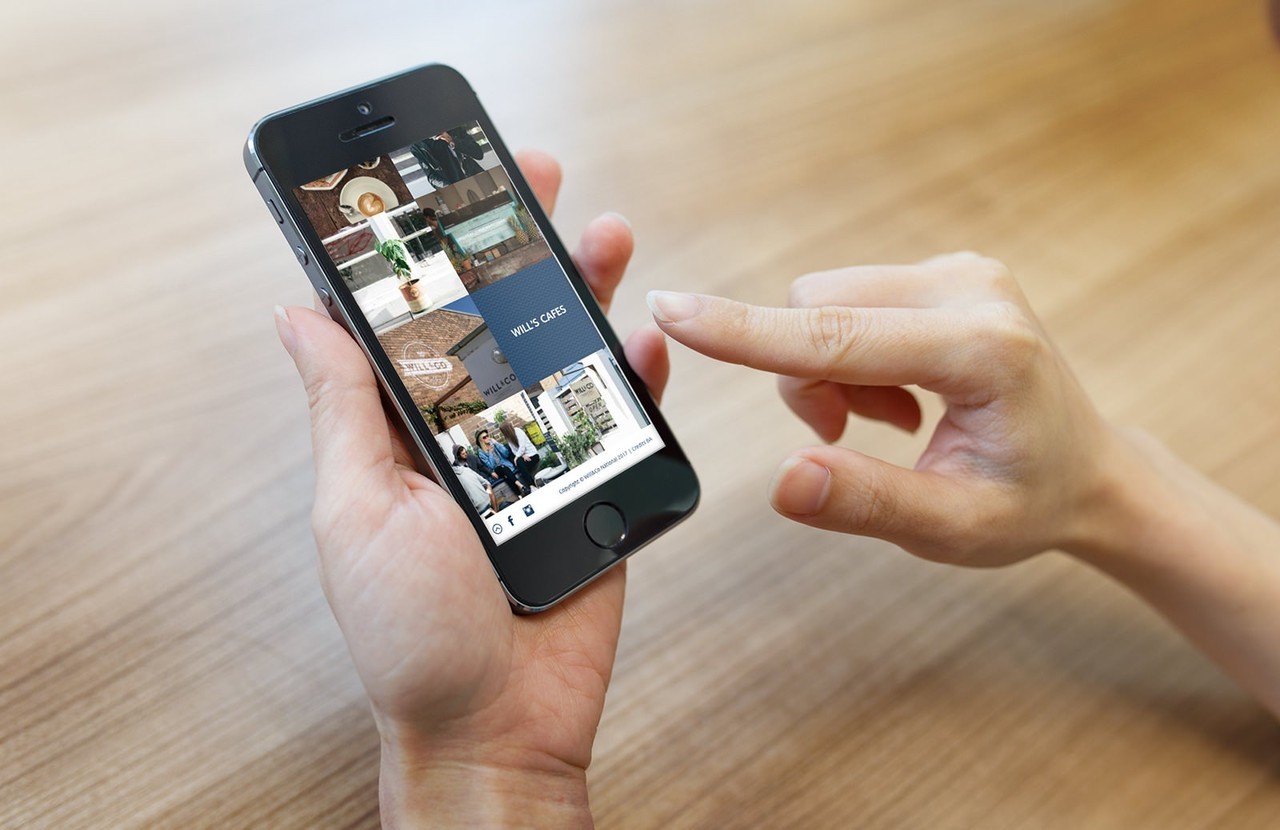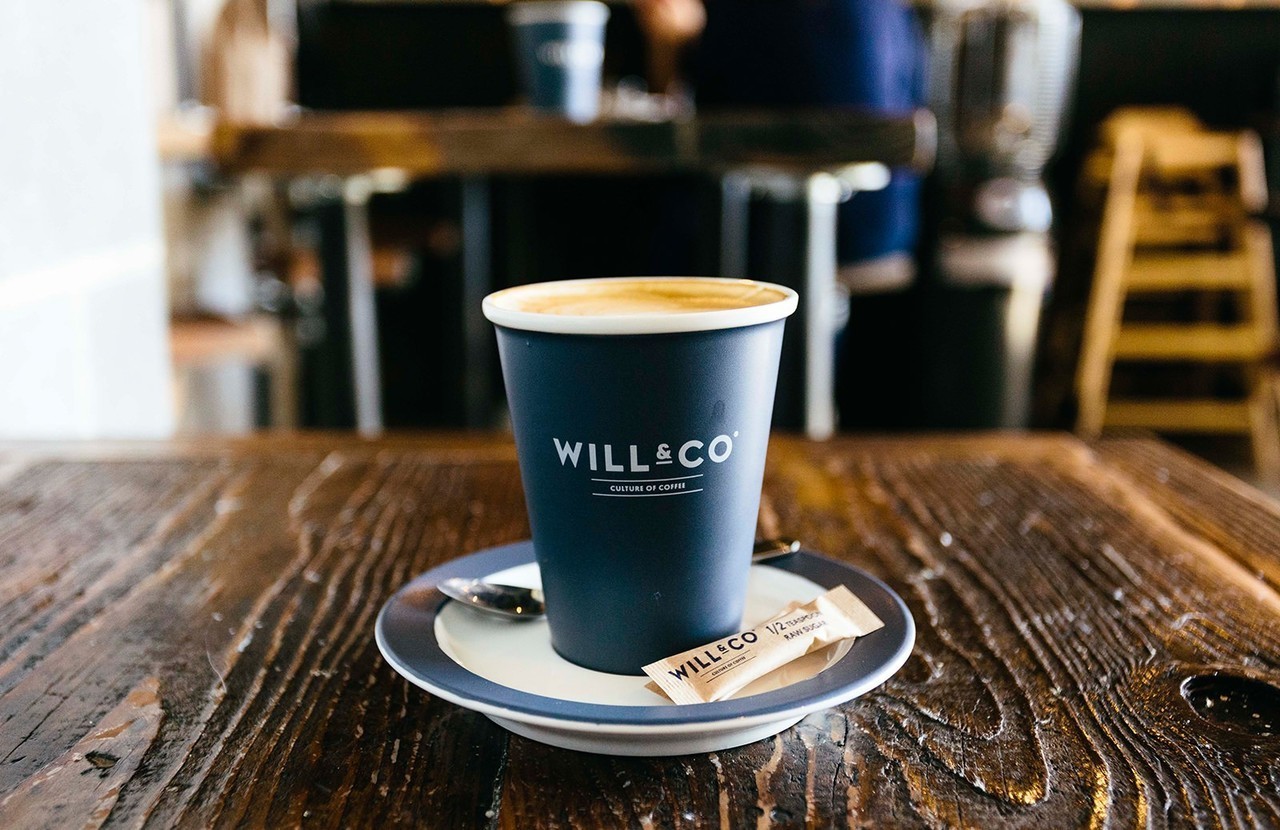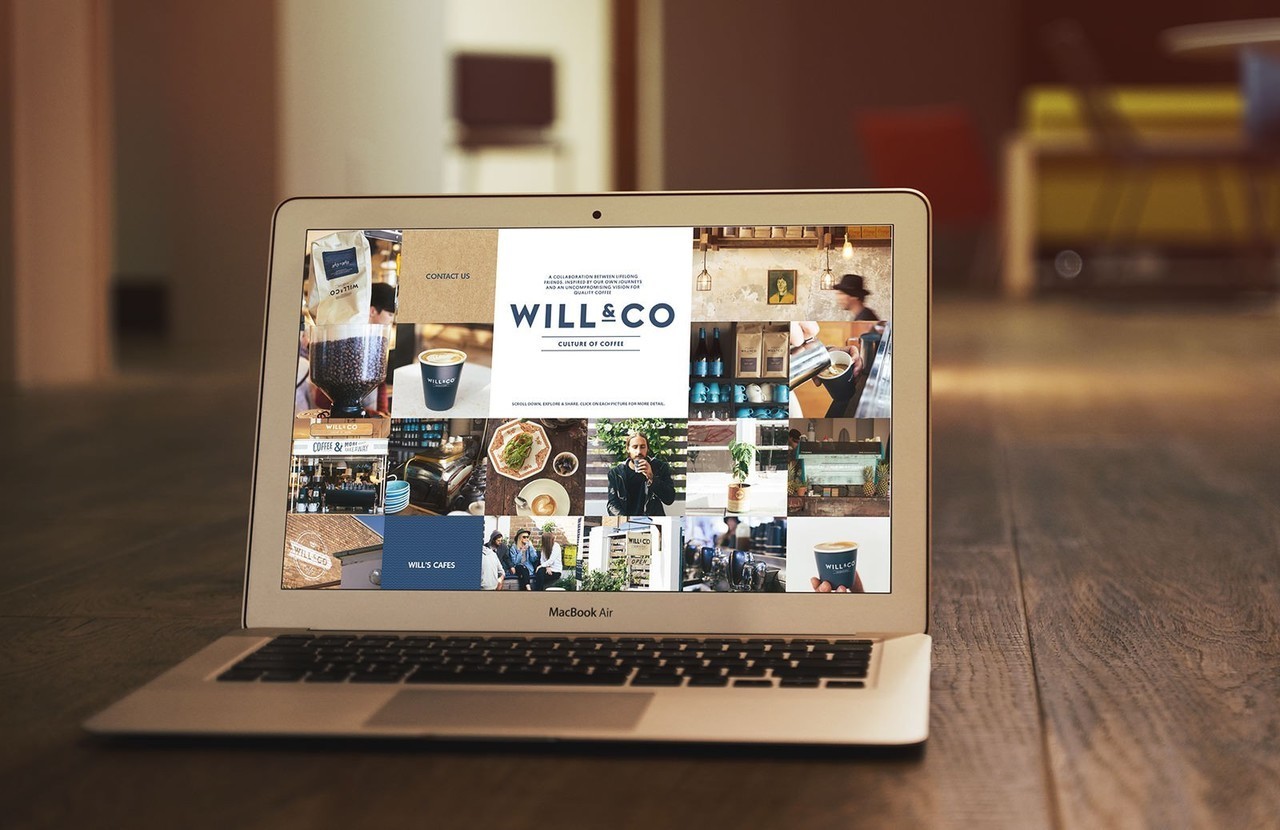 Work
We work strategically with brands and businesses to develop creative marketing solutions, from naming, brand visual identity through to campaigns and digital customer acquisition.
ALL

ADVERTISING

APP DESIGN

ART

AUGMENTED REALITY

BRAND ASSET LIBRARY

BRAND CREATIVE ASSETS

BRAND GUIDELINES

BRAND VISUAL IDENTITY

BRANDING

CAMPAIGN

CREATIVE CAMPAIGN

DIGITAL ACQUISIITON

EVENTS

FACEBOOK MARKETING

GOOGLE MARKETING

LOGO

PACKAGING

PACKAGING DESIGN

PRODUCTION

PROGRAMMATIC MEDIA BUYING

SEARCH & DISPLAY CAMPAIGN

SIGNAGE

SOCIAL MEDIA

WAYFINDING

WEB DESIGN

WEBSITE DESIGN

WEBSITE DEVELOPMENT