WILD PLAY CHILDREN'S GARDEN, CENTENNIAL PARKLAND
Branding
The Ian Potter Children's WILD PLAY Garden officially at Sydney's famous Centennial Park is designed to be an outdoor learning experience for children aged 2-12, of all abilities and backgrounds. It is made up of dry creek beds, an Artesian water play area, bamboo forest, tunnels, turtle mounds and the Park's first treehouse.
After a public tender, Bondi Advertising was engaged to develop the brand visual identity, creative, signage and wayfinding befitting of a vision to provide a unique plays space in which children can develop an understanding of the natural environment.
Anthony Dunsford, Director of Visitor Experience at Botanic Gardens & Centennial Parklands shared "building The Ian Potter Children's WILD PLAY Garden was the result of a large team of partners, donors and dedicated work from across our organisation. We value the creative vision of Bondi Advertising who designed an identity and communications for this new nature play space that we are all so proud of."
DELIVERABLES

BRAND ASSET LIBRARY, BRAND CREATIVE ASSETS, BRAND GUIDELINES, BRAND VISUAL IDENTITY, LOGO, PRODUCTION, SIGNAGE, WAYFINDING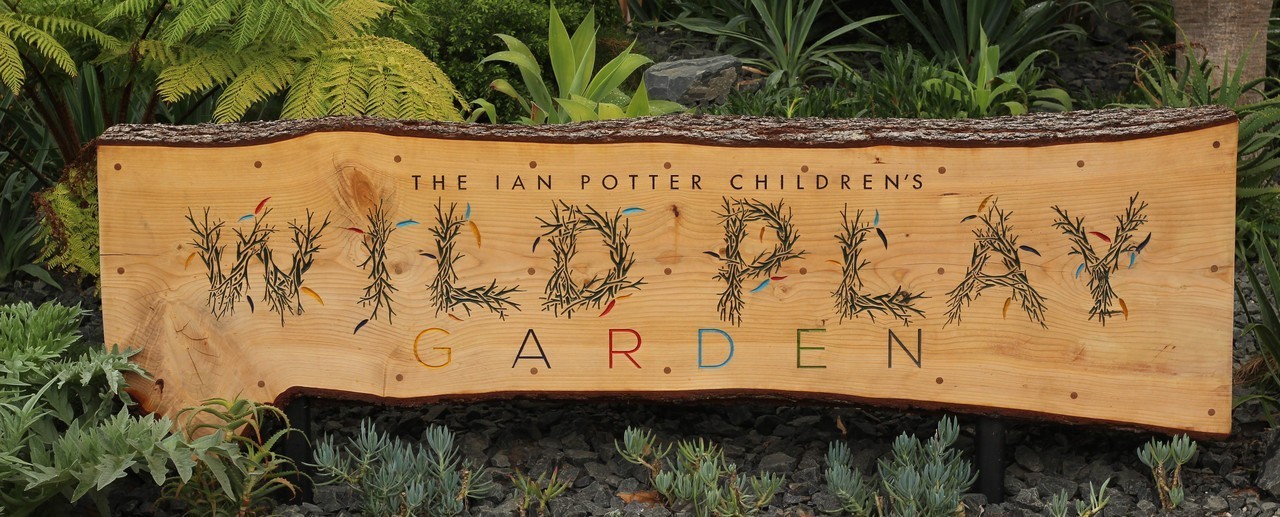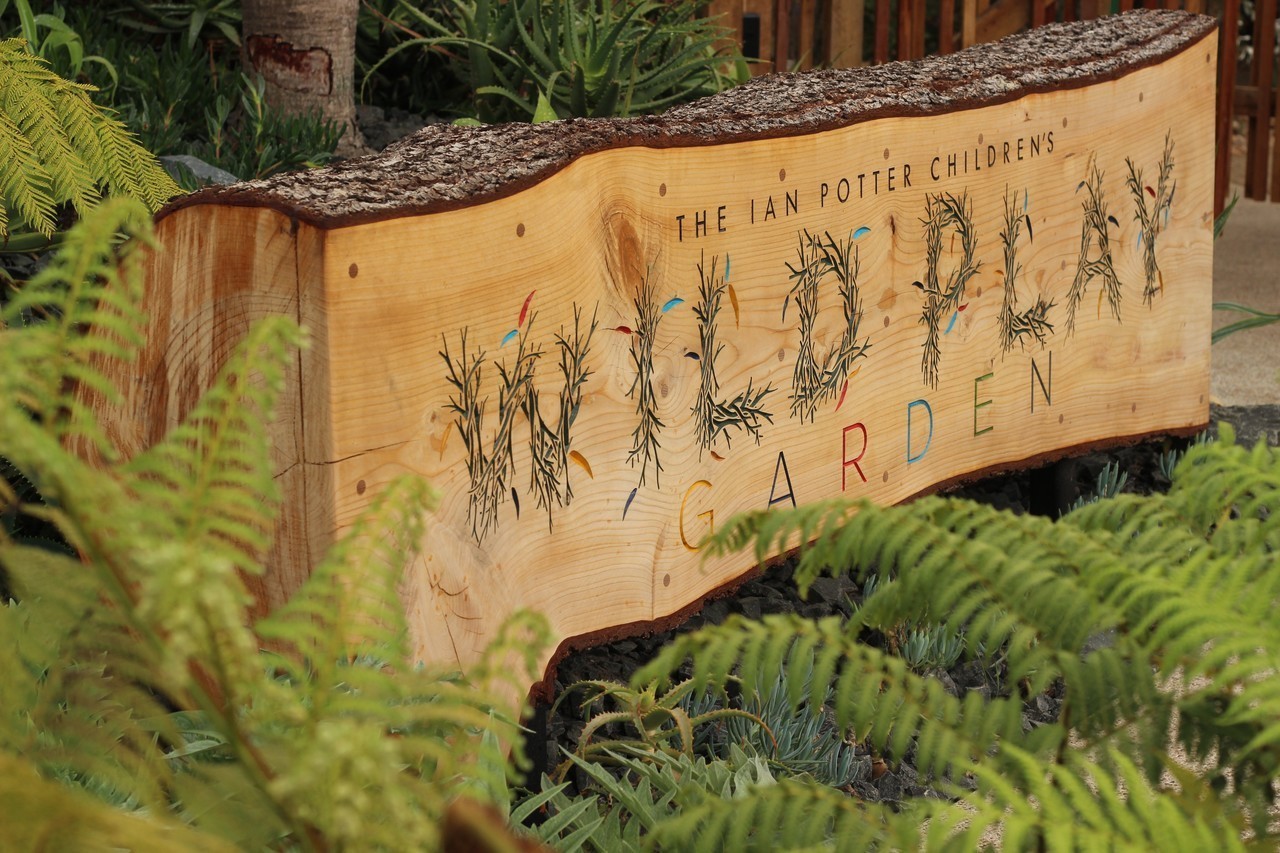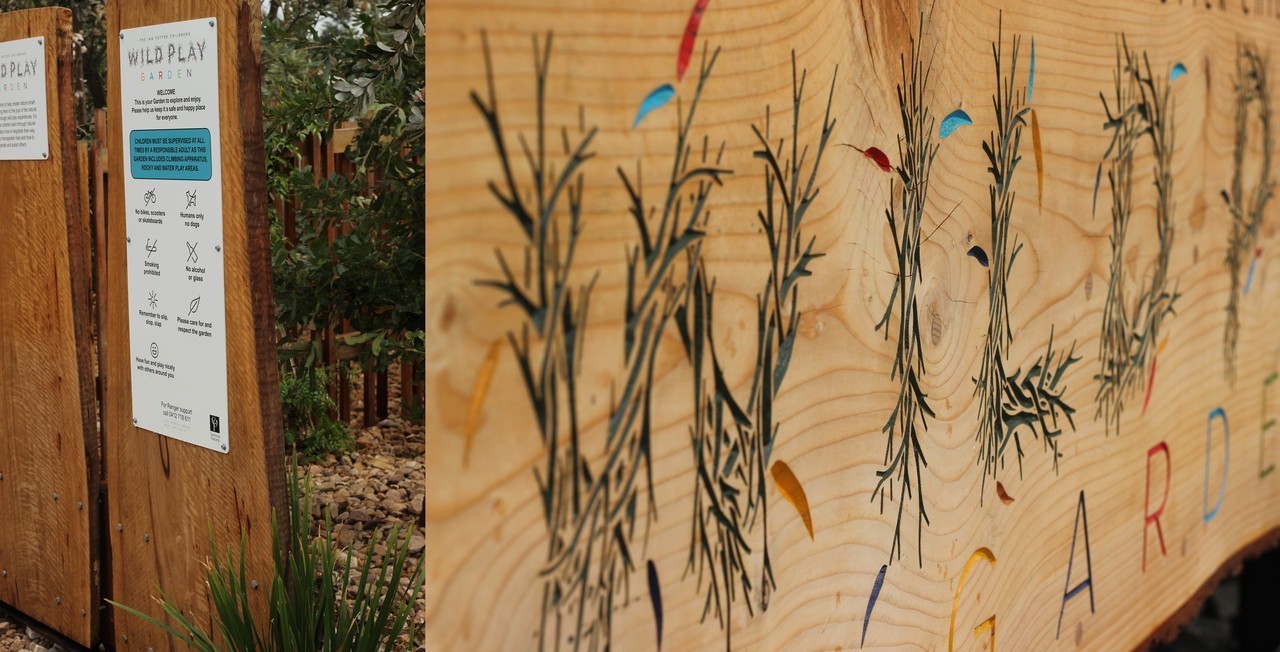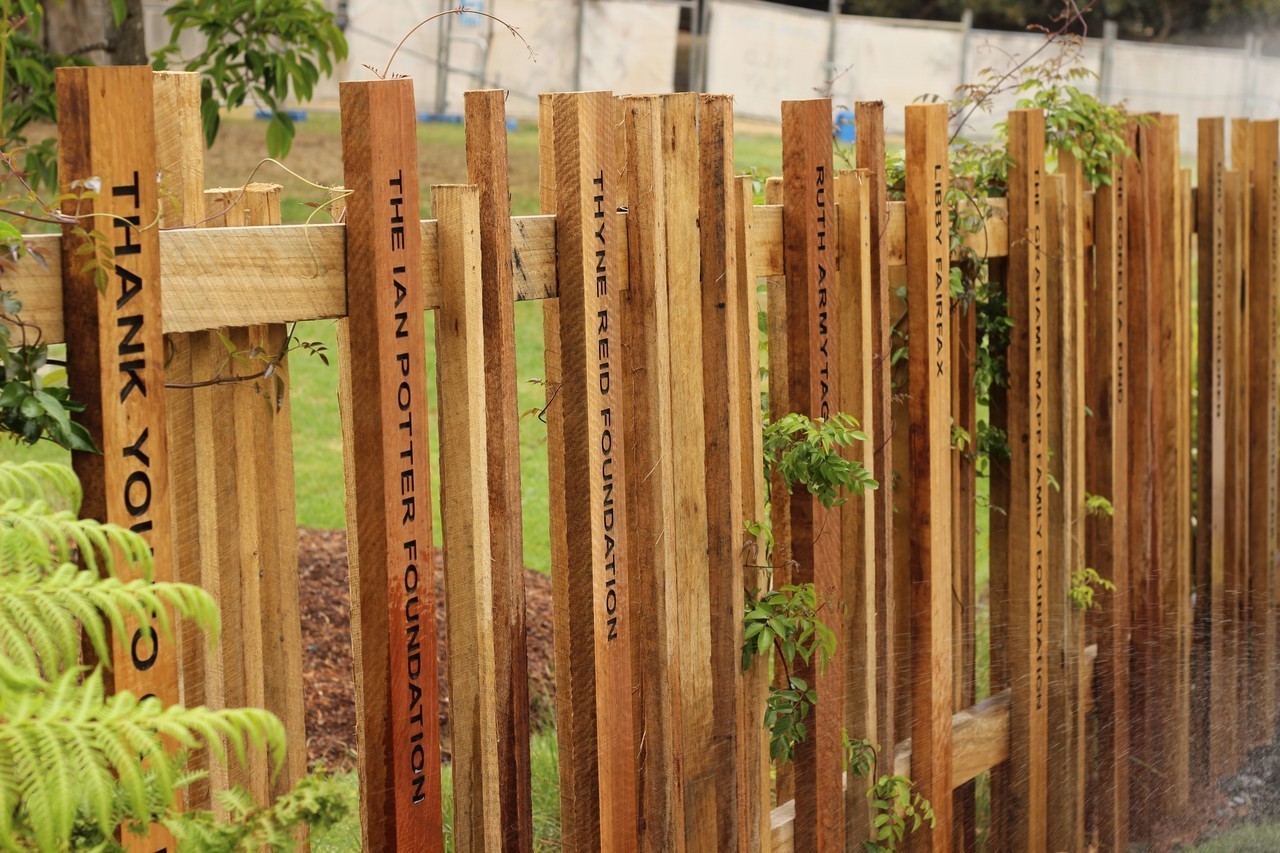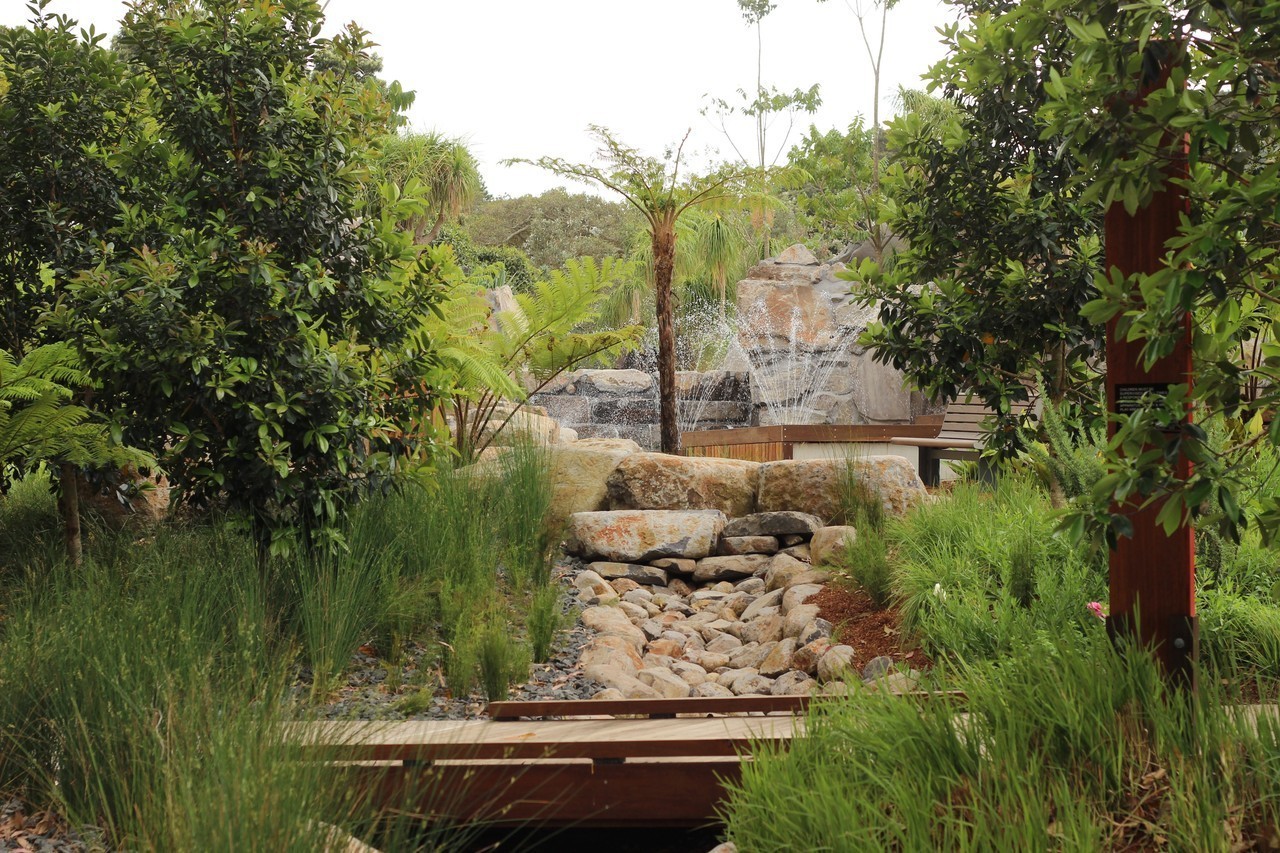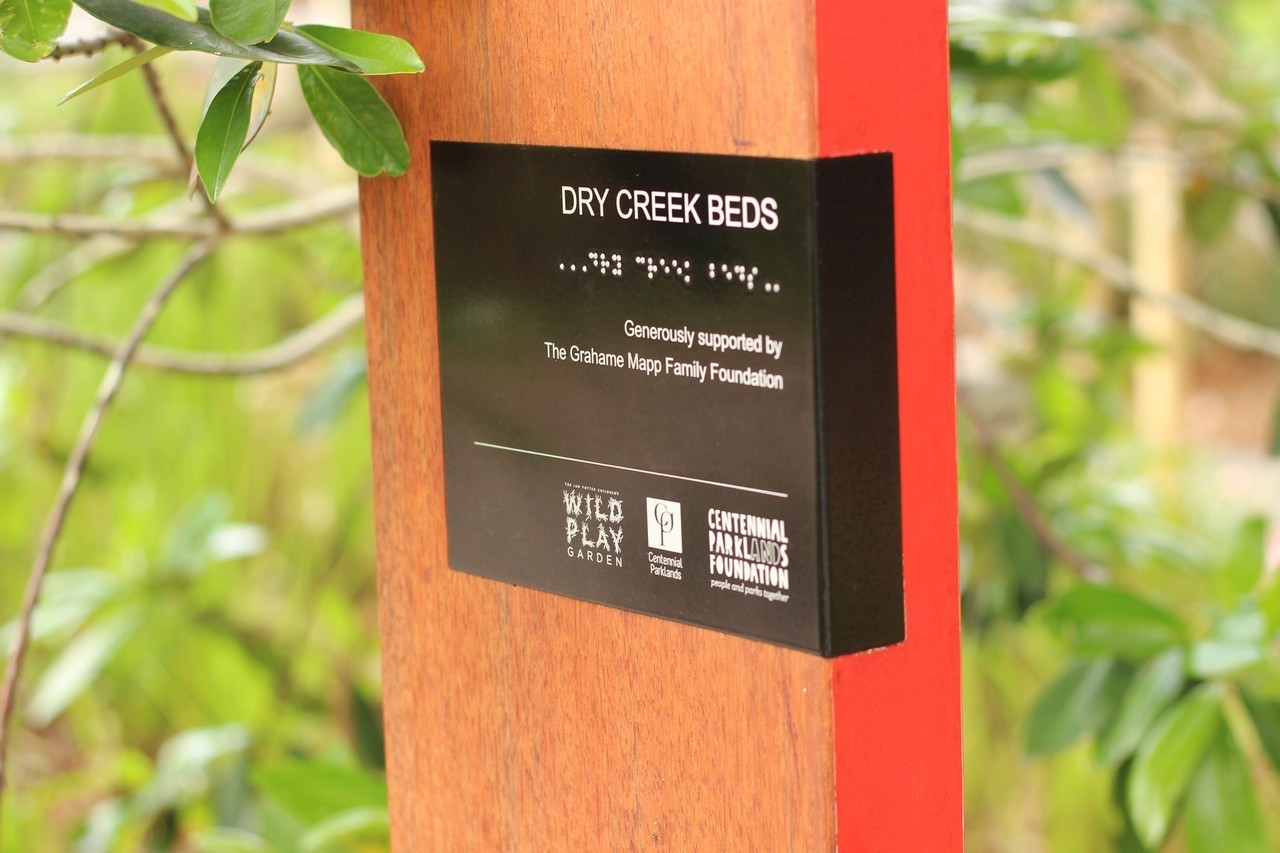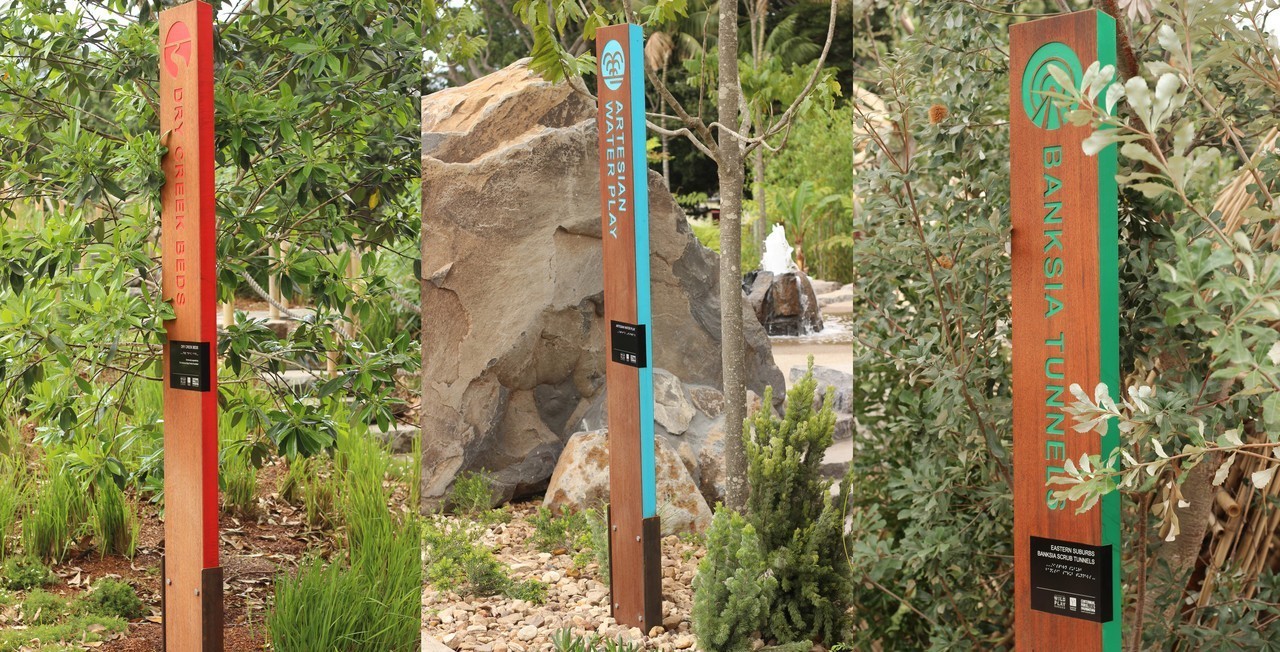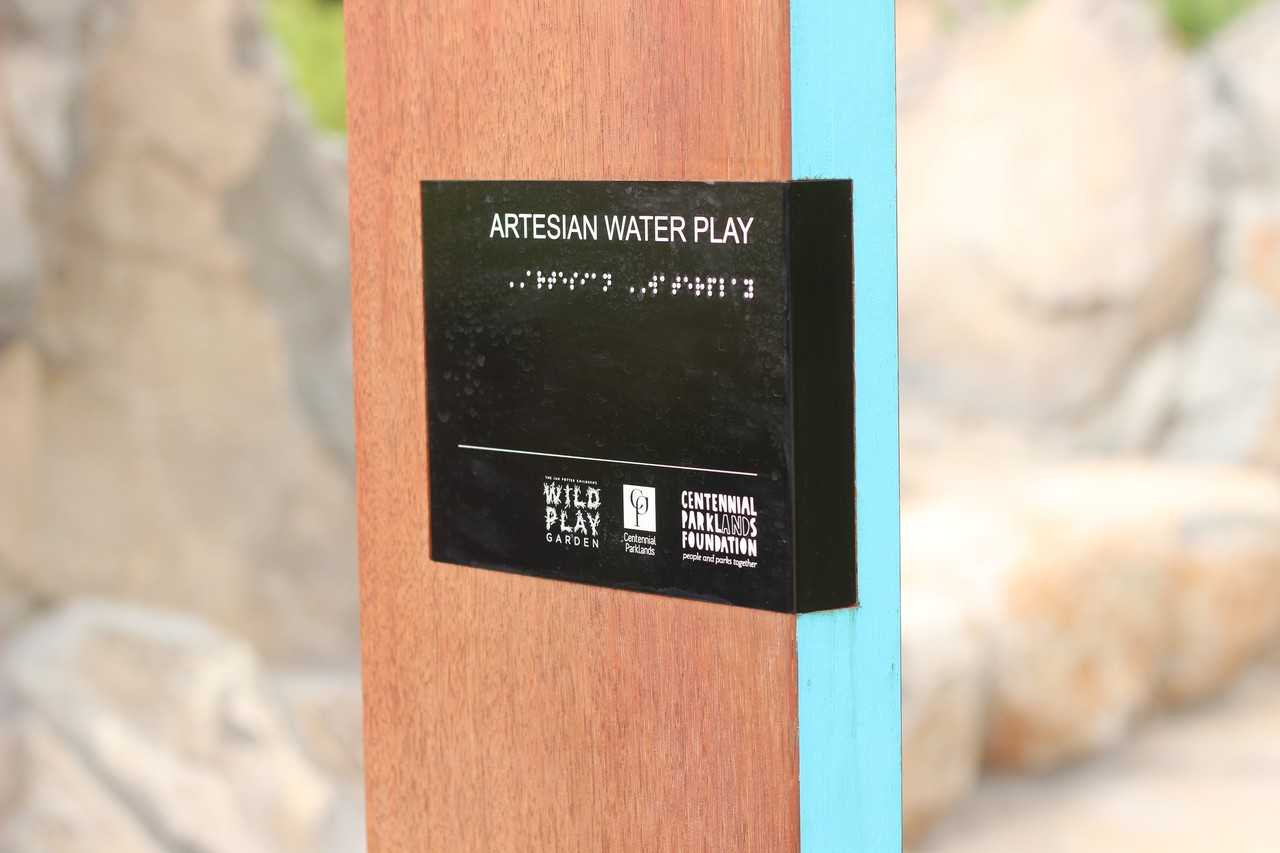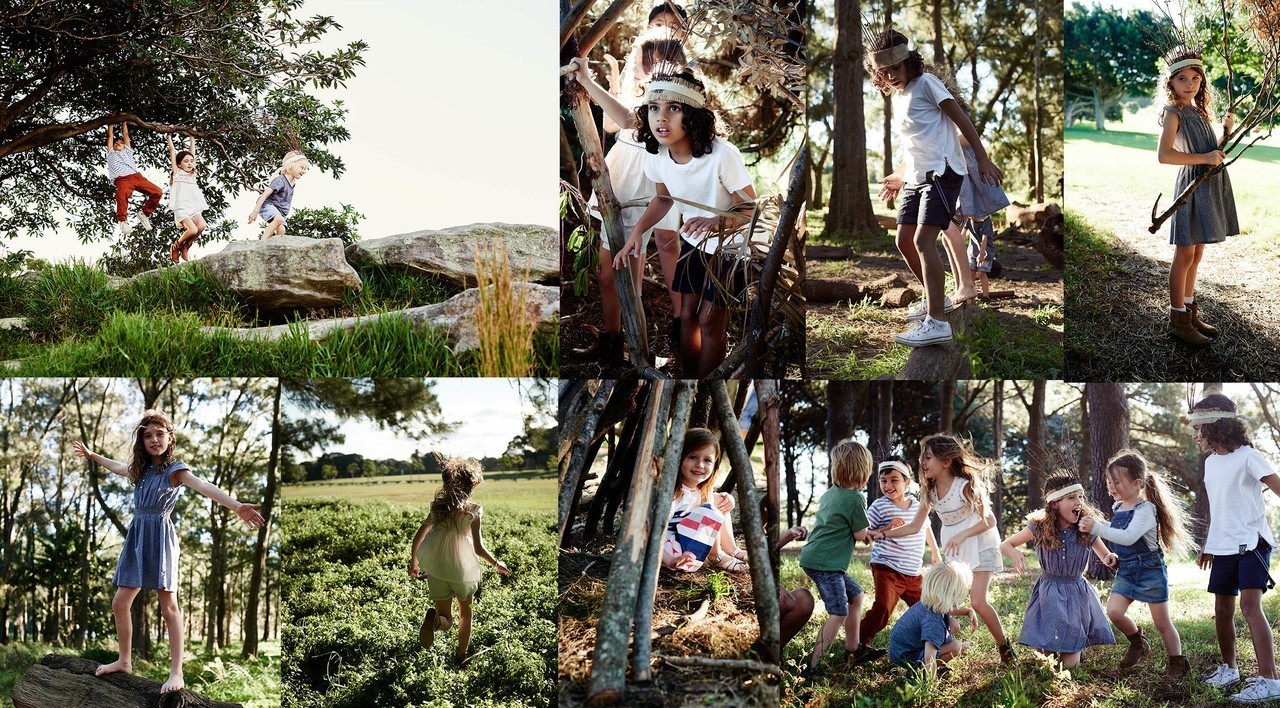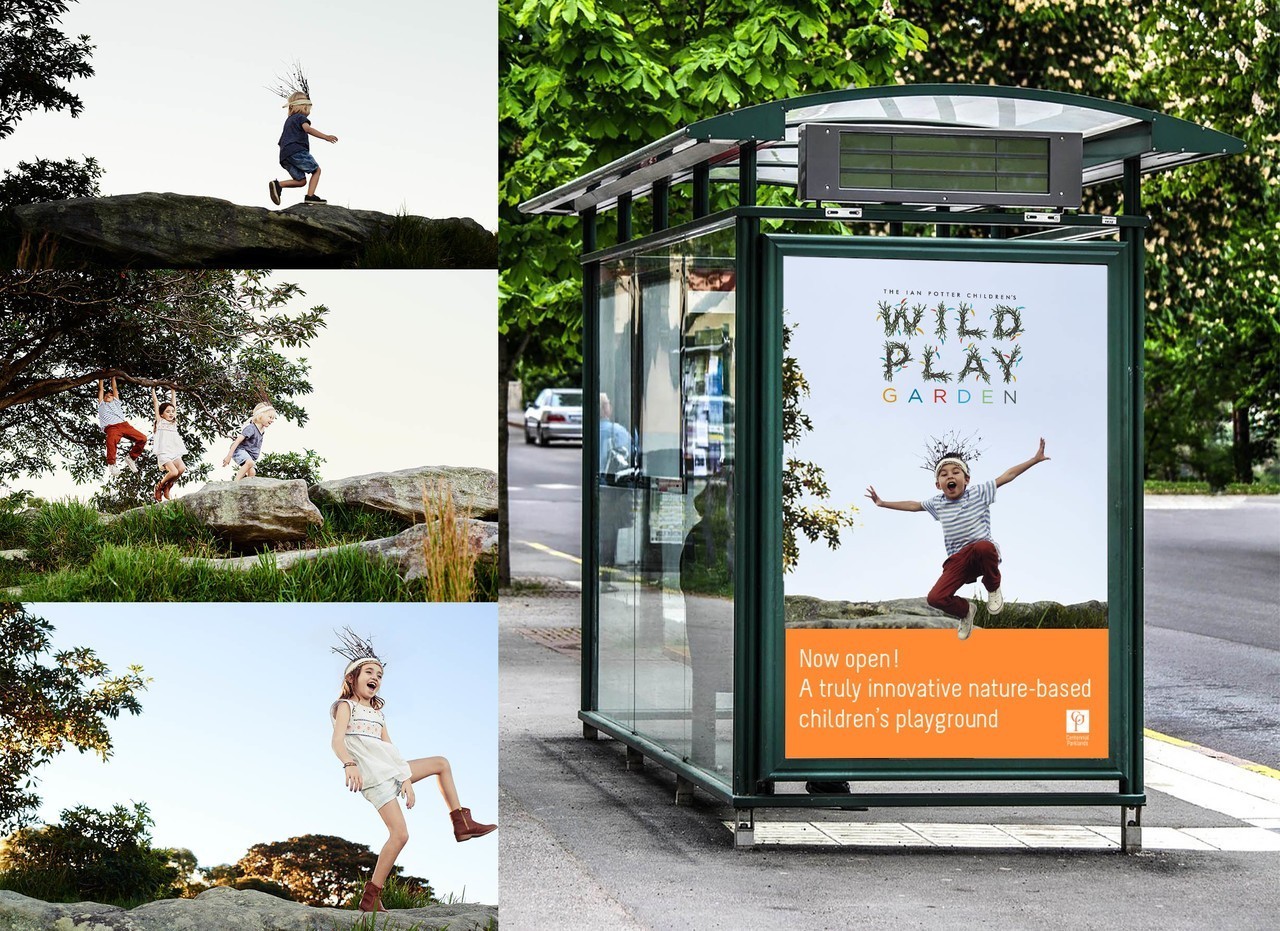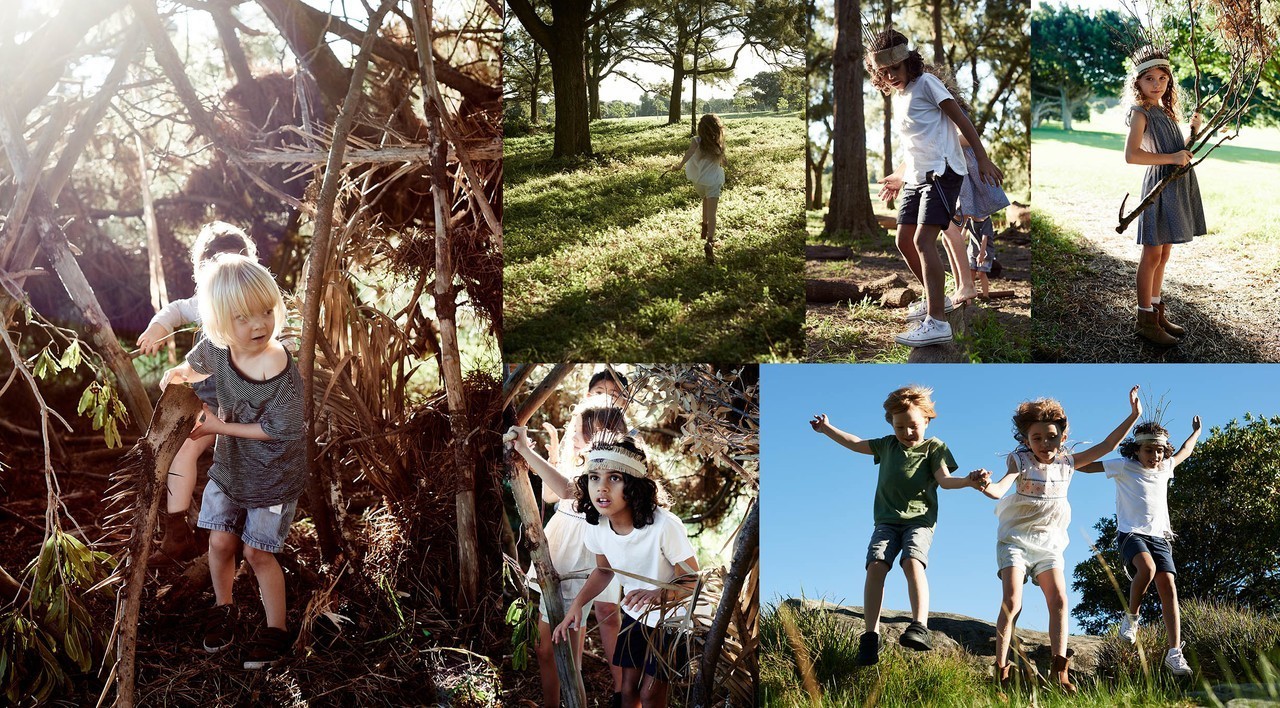 Work
We work strategically with brands and businesses to develop creative marketing solutions, from naming, brand visual identity through to campaigns and digital customer acquisition.
ALL

ADVERTISING

APP DESIGN

ART

AUGMENTED REALITY

BRAND ASSET LIBRARY

BRAND CREATIVE ASSETS

BRAND GUIDELINES

BRAND VISUAL IDENTITY

BRANDING

CAMPAIGN

CREATIVE CAMPAIGN

DIGITAL ACQUISIITON

EVENTS

FACEBOOK MARKETING

GOOGLE MARKETING

LOGO

PACKAGING

PACKAGING DESIGN

PRODUCTION

PROGRAMMATIC MEDIA BUYING

SEARCH & DISPLAY CAMPAIGN

SIGNAGE

SOCIAL MEDIA

WAYFINDING

WEB DESIGN

WEBSITE DESIGN

WEBSITE DEVELOPMENT