THE ORGANIC TEA PROJECT
Branding
BRAND, PRODUCT AND LAUNCH
We love building brands from concept. When the opportunity arose to team up with a couple of talented people who are world class authorities in tea and organic farming we leapt at it. Developing this new high quality organic tea brand from strategy to concept, brand identity, all the packaging, a custom shopify website and then marketing has been enriching and exciting.
DELIVERABLES

BRAND VISUAL IDENTITY, Branding, PACKAGING, SOCIAL MEDIA, WEB DESIGN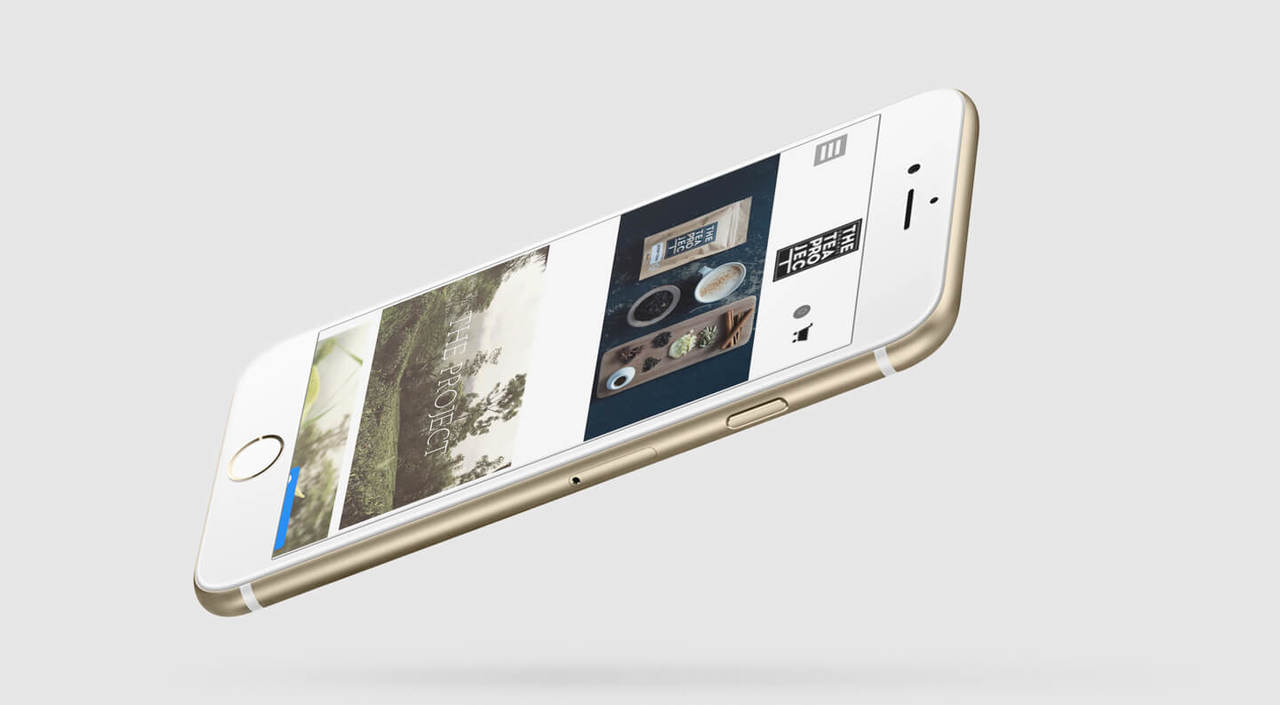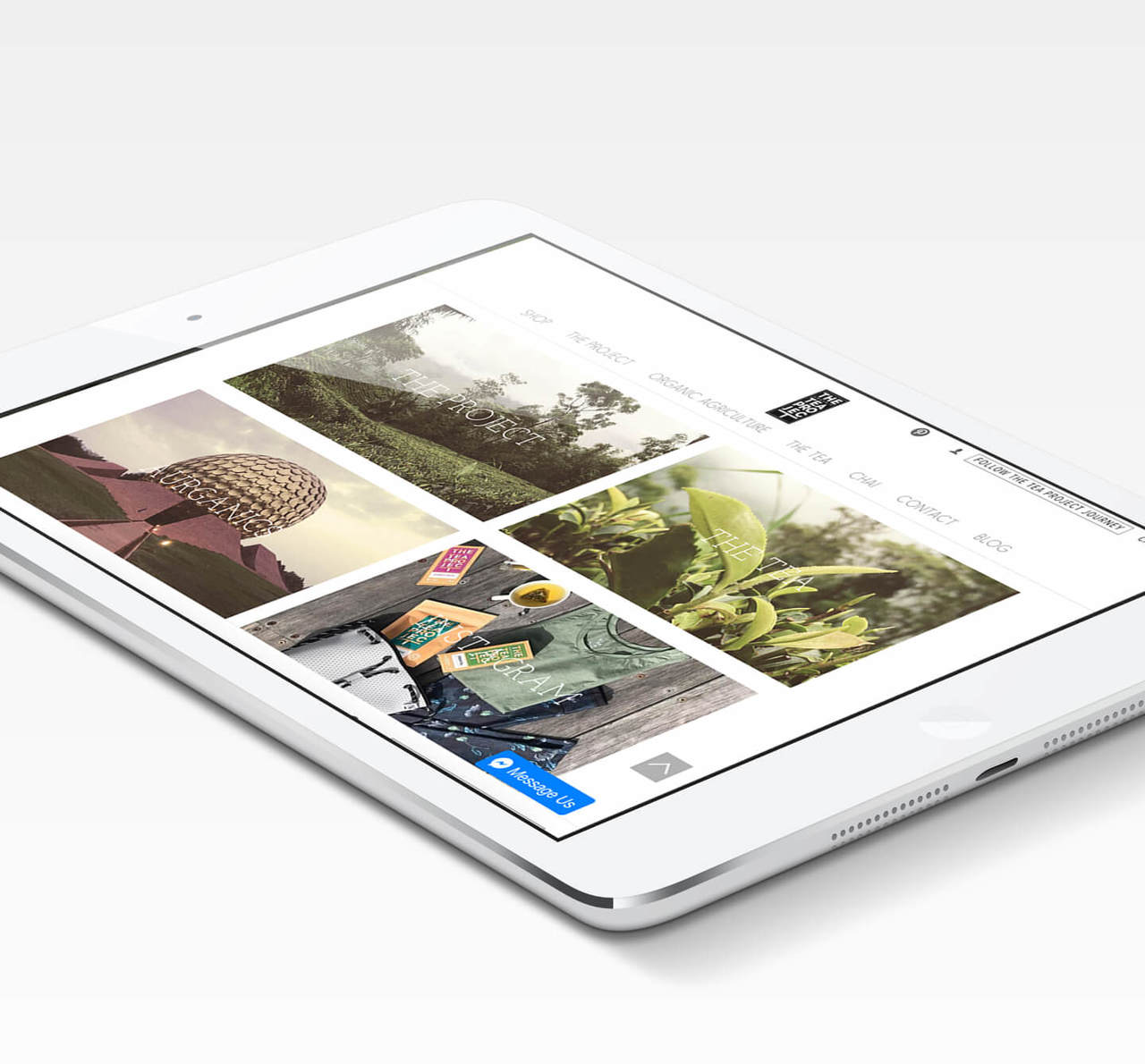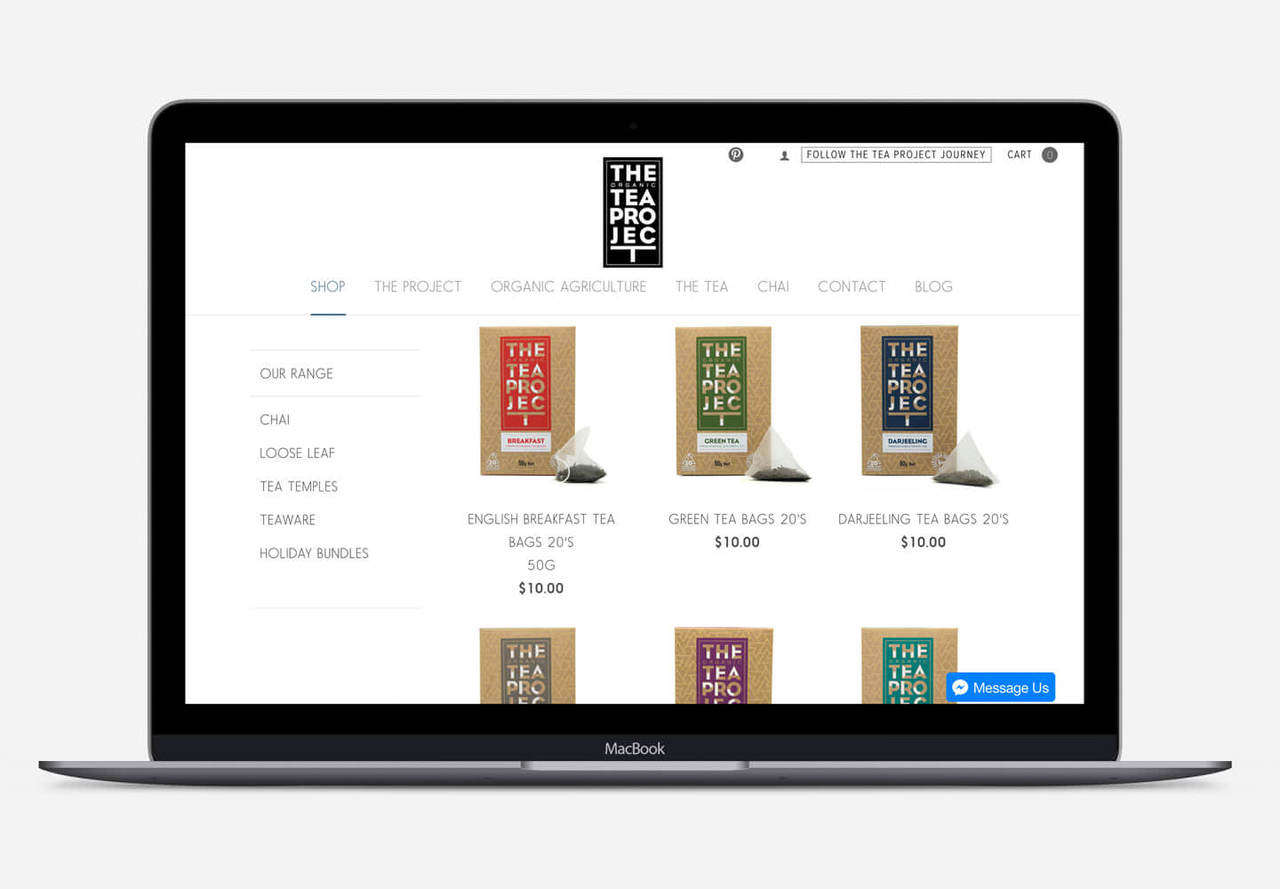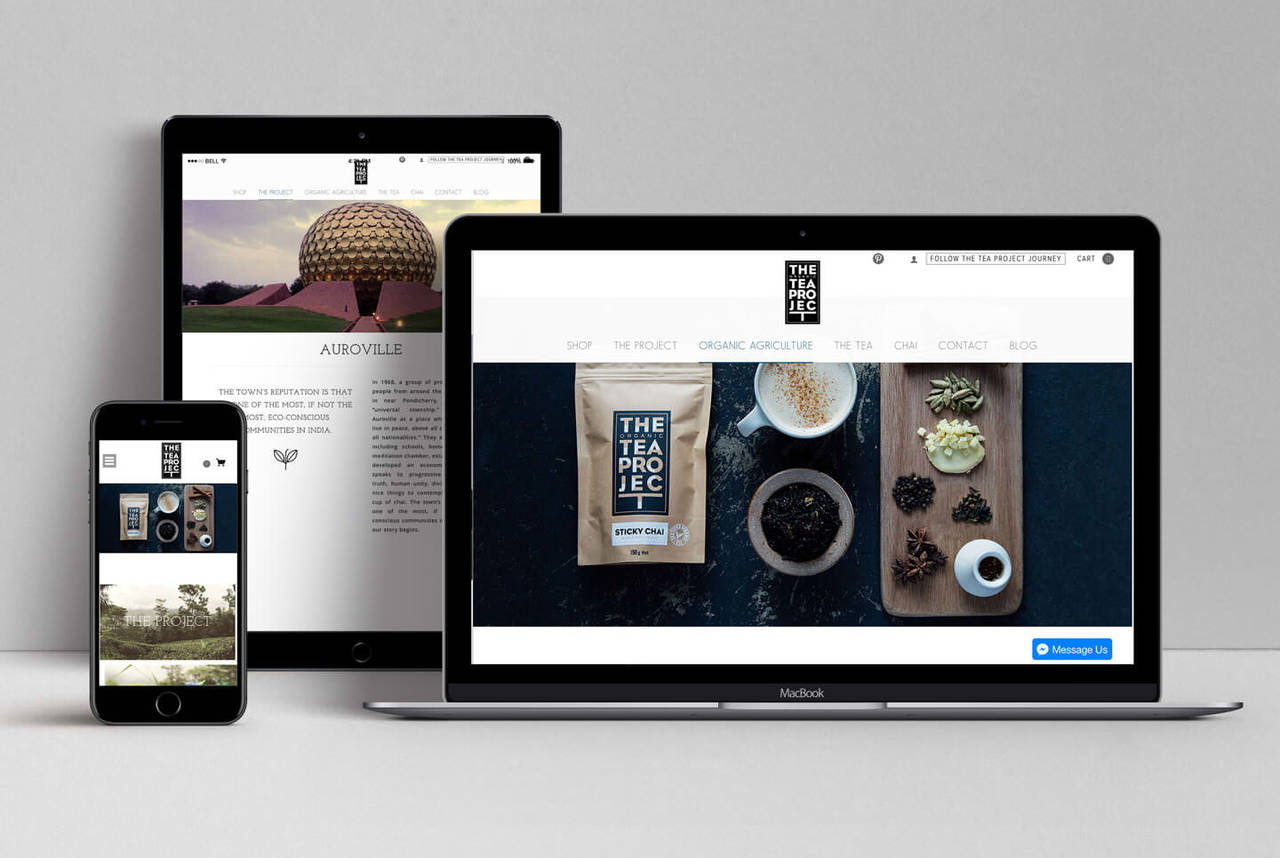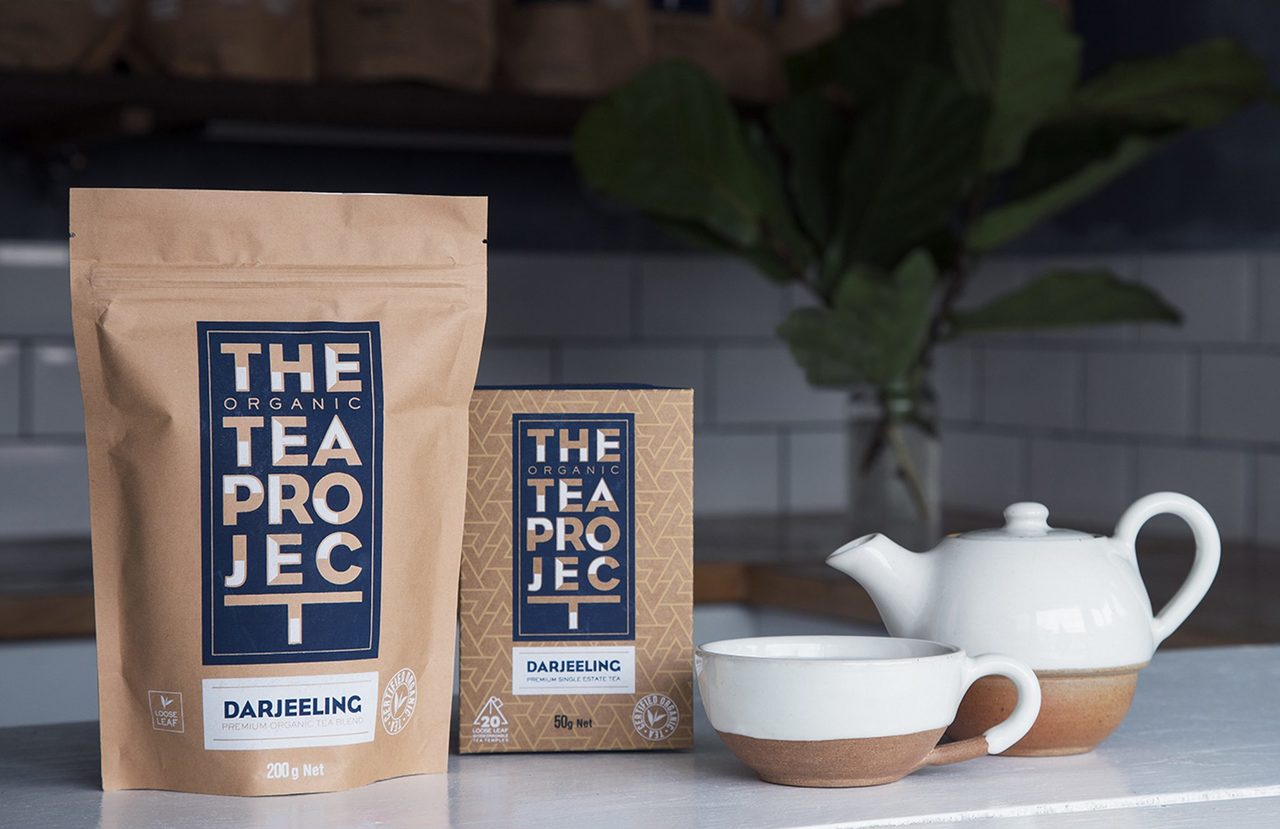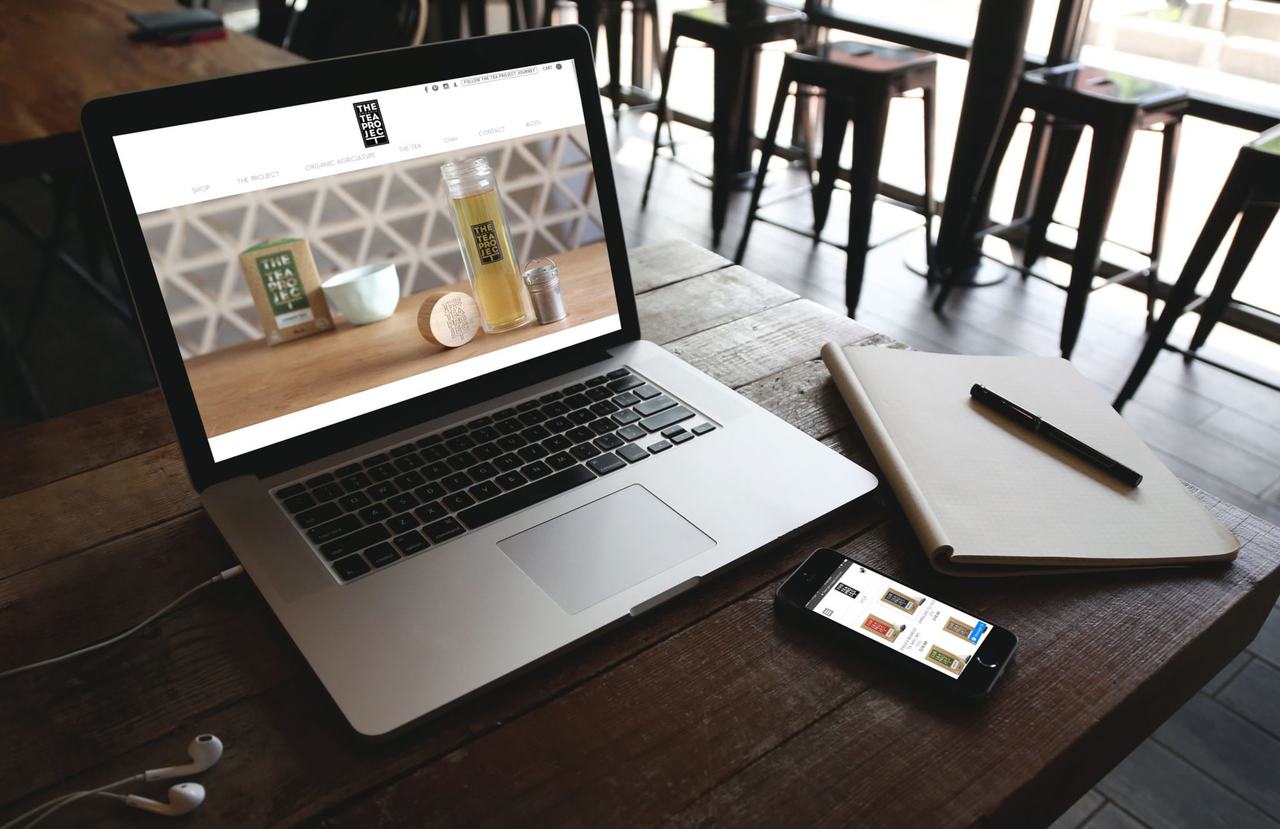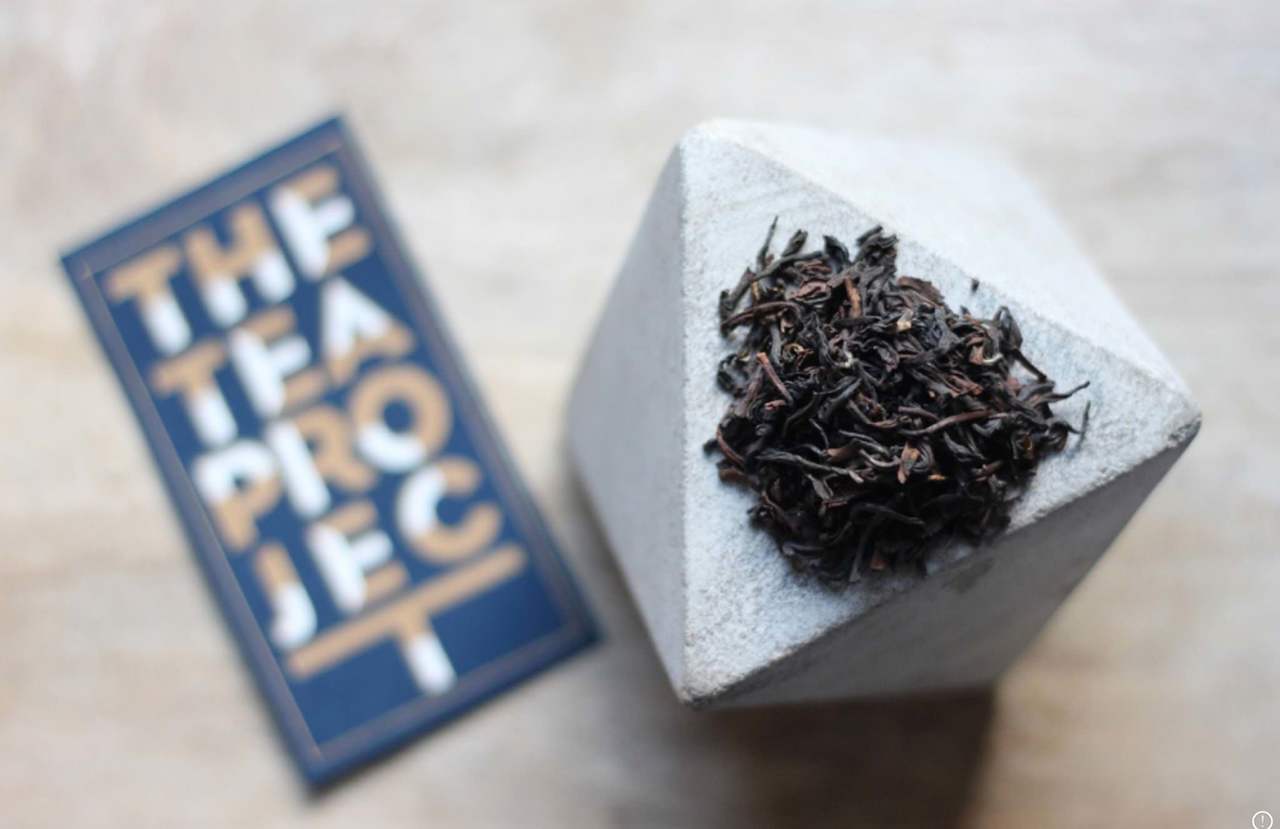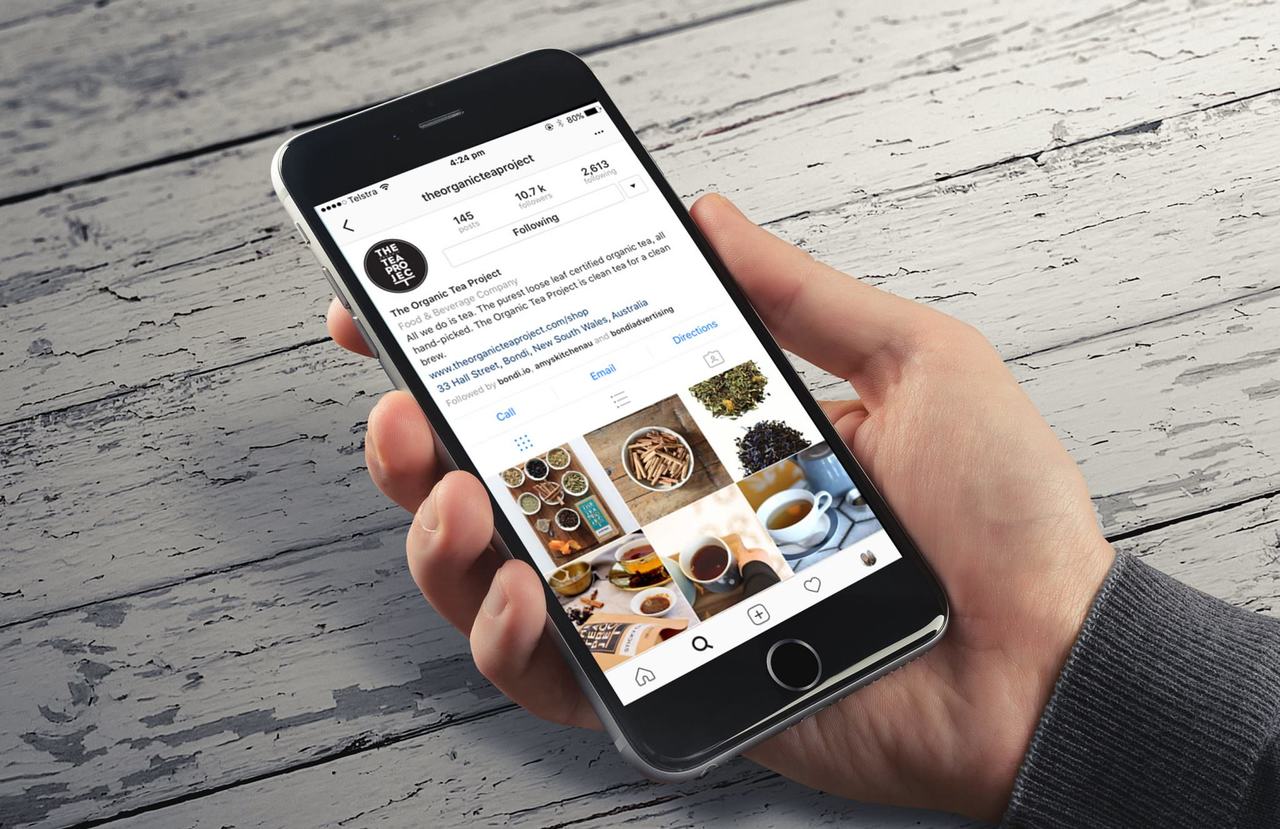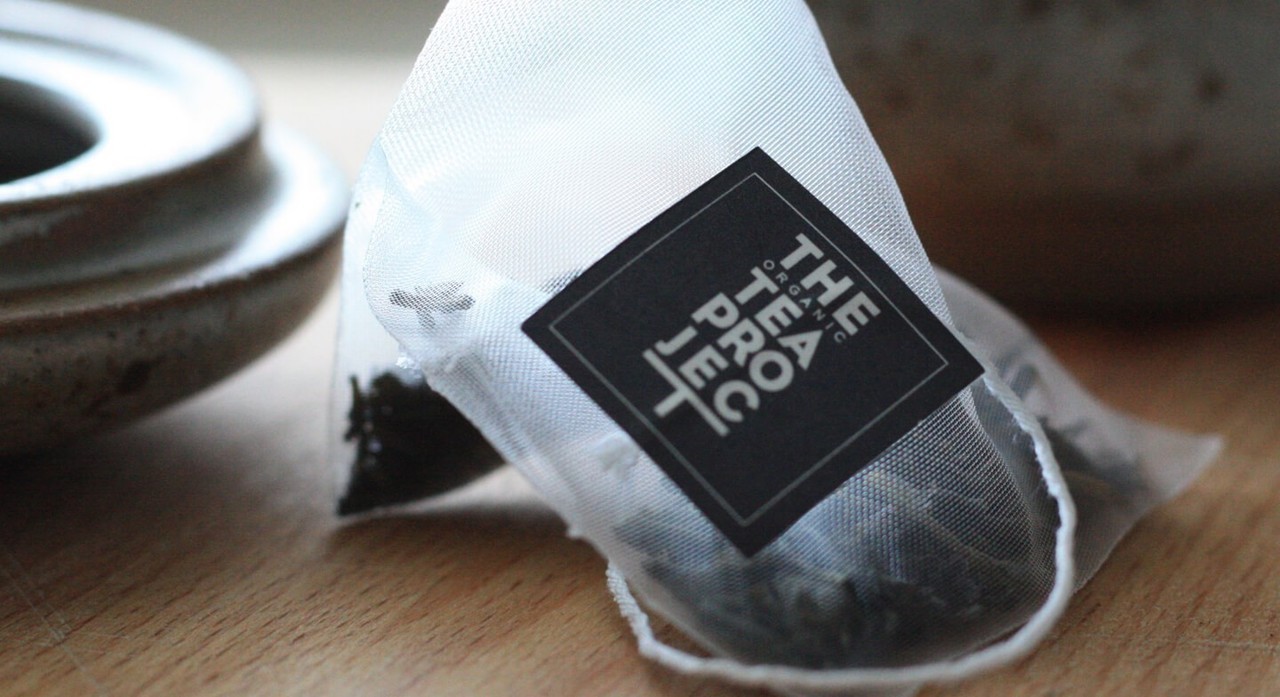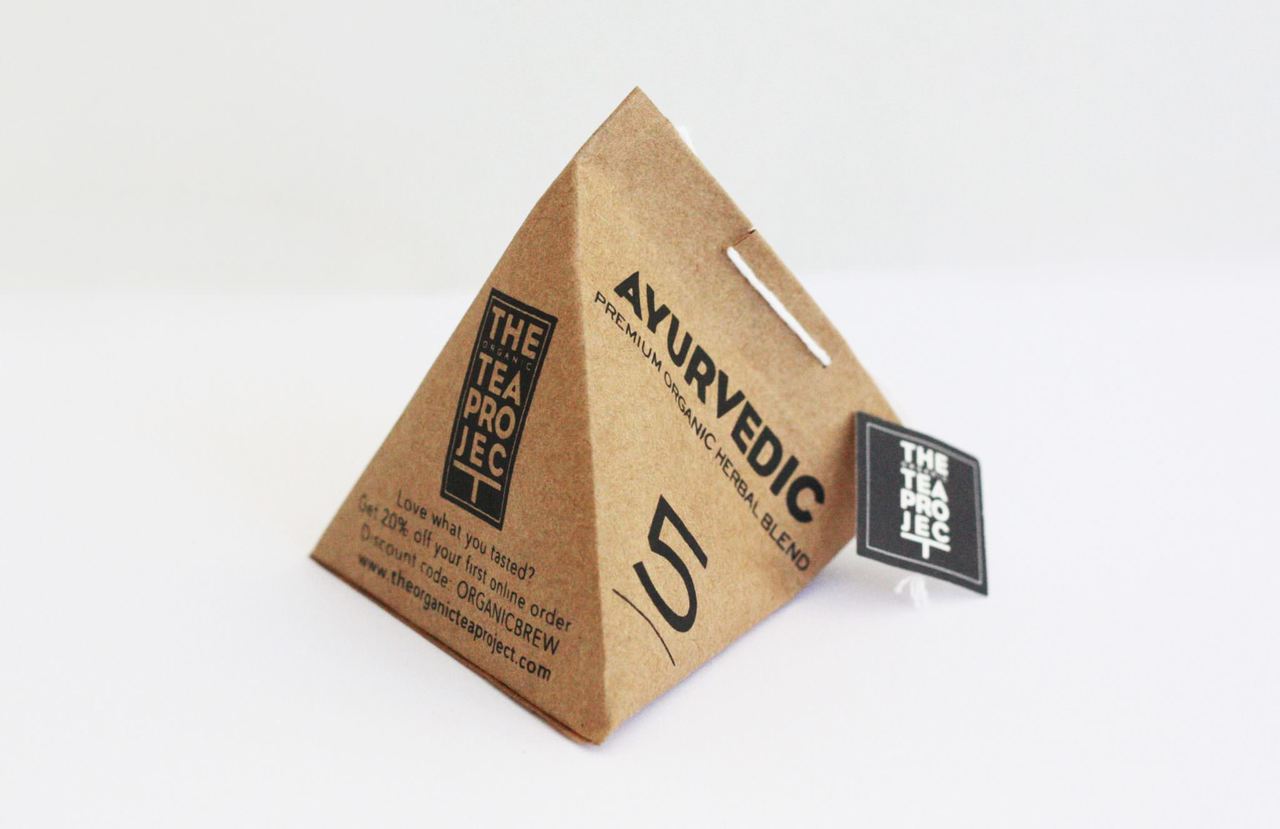 Work
We work strategically with brands and businesses to develop creative marketing solutions, from naming, brand visual identity through to campaigns and digital customer acquisition.
ALL

ADVERTISING

APP DESIGN

ART

AUGMENTED REALITY

BRAND ASSET LIBRARY

BRAND CREATIVE ASSETS

BRAND GUIDELINES

BRAND VISUAL IDENTITY

BRANDING

CAMPAIGN

CREATIVE CAMPAIGN

DIGITAL ACQUISIITON

EVENTS

FACEBOOK MARKETING

GOOGLE MARKETING

LOGO

PACKAGING

PACKAGING DESIGN

PRODUCTION

PROGRAMMATIC MEDIA BUYING

SEARCH & DISPLAY CAMPAIGN

SIGNAGE

SOCIAL MEDIA

WAYFINDING

WEB DESIGN

WEBSITE DESIGN

WEBSITE DEVELOPMENT