RED CROSS, Year of the blood donor
Communication
One in three people will need blood in their lifetime.
Yet only one in thirty people donate blood.
Every year, we need more and more people to donate blood.
Australia needs new blood.
Every donation can help save three lives.
In 2009 we helped show Australia the importance of blood donation and how each blood type can help.
We helped make a difference by bringing awareness to your blood type.
THE YEAR OF THE BLOOD DONOR 2009
DELIVERABLES

Branding, CAMPAIGN, CREATIVE CAMPAIGN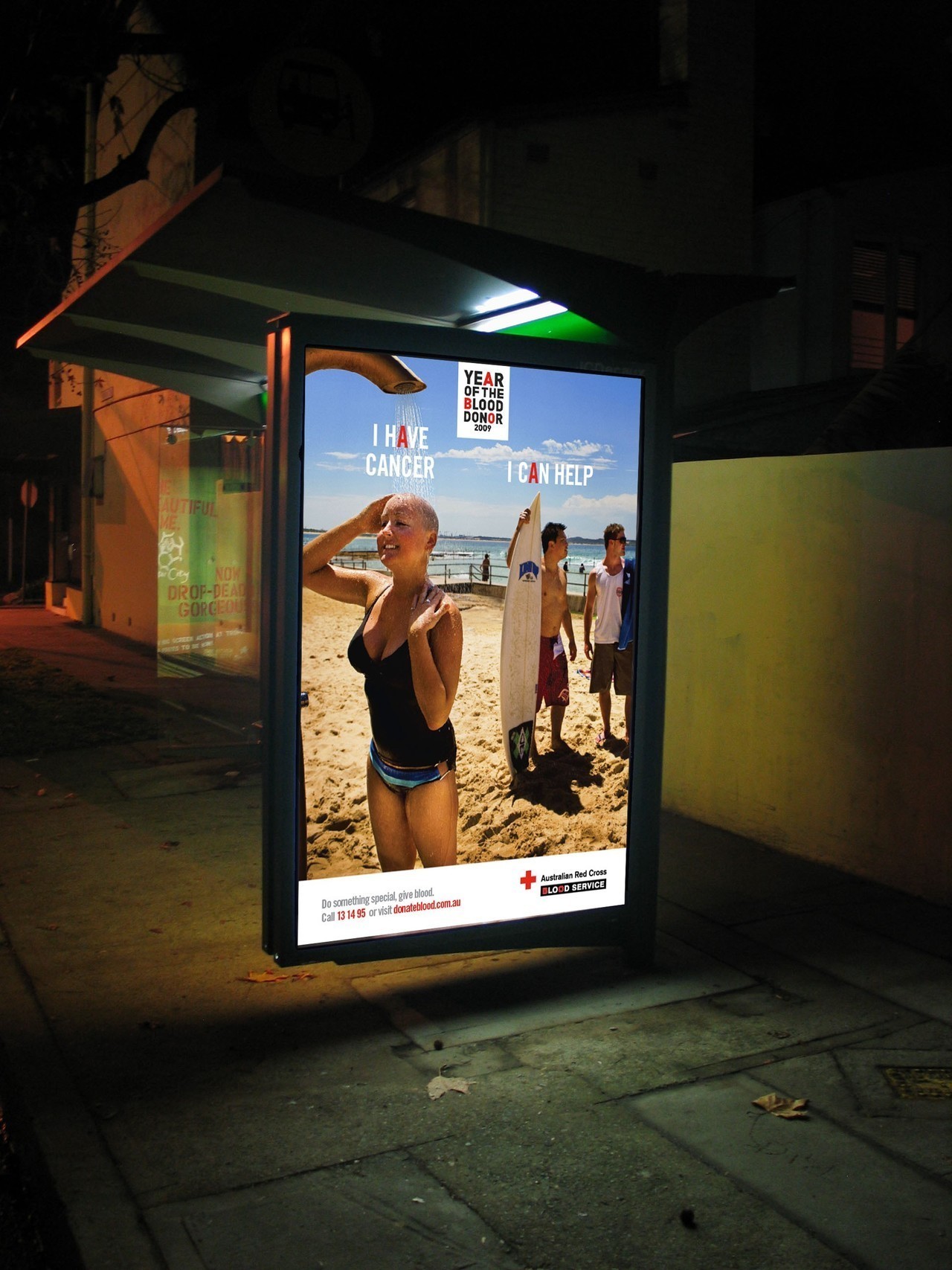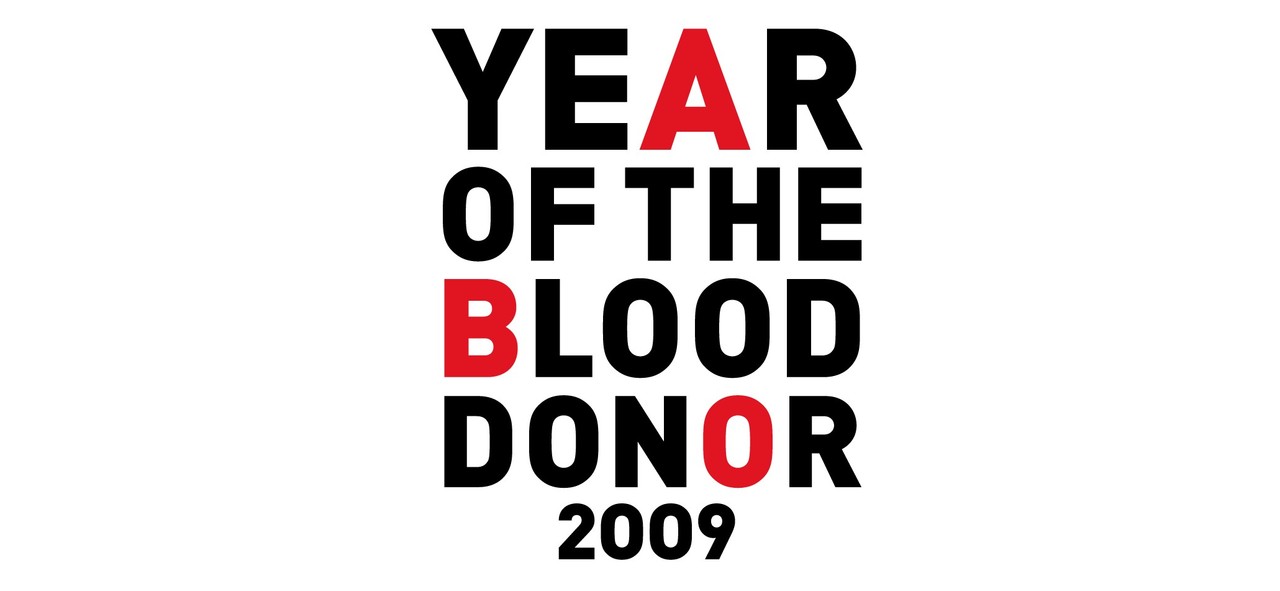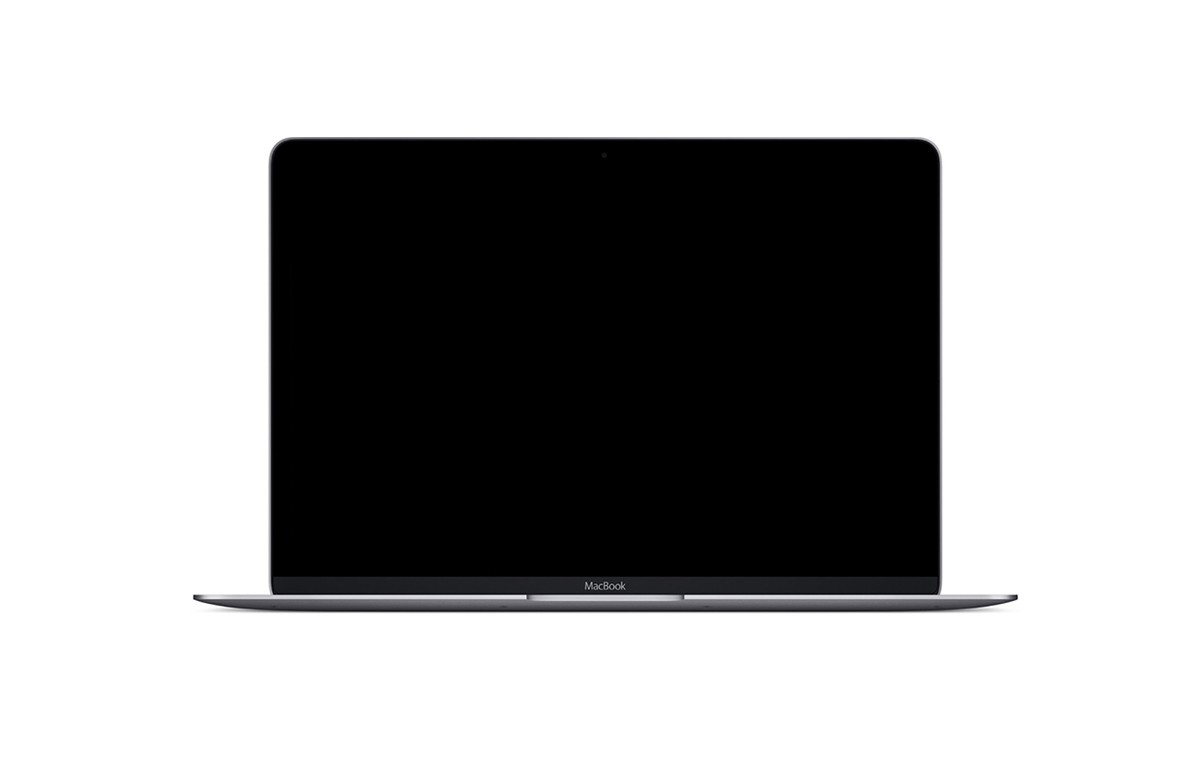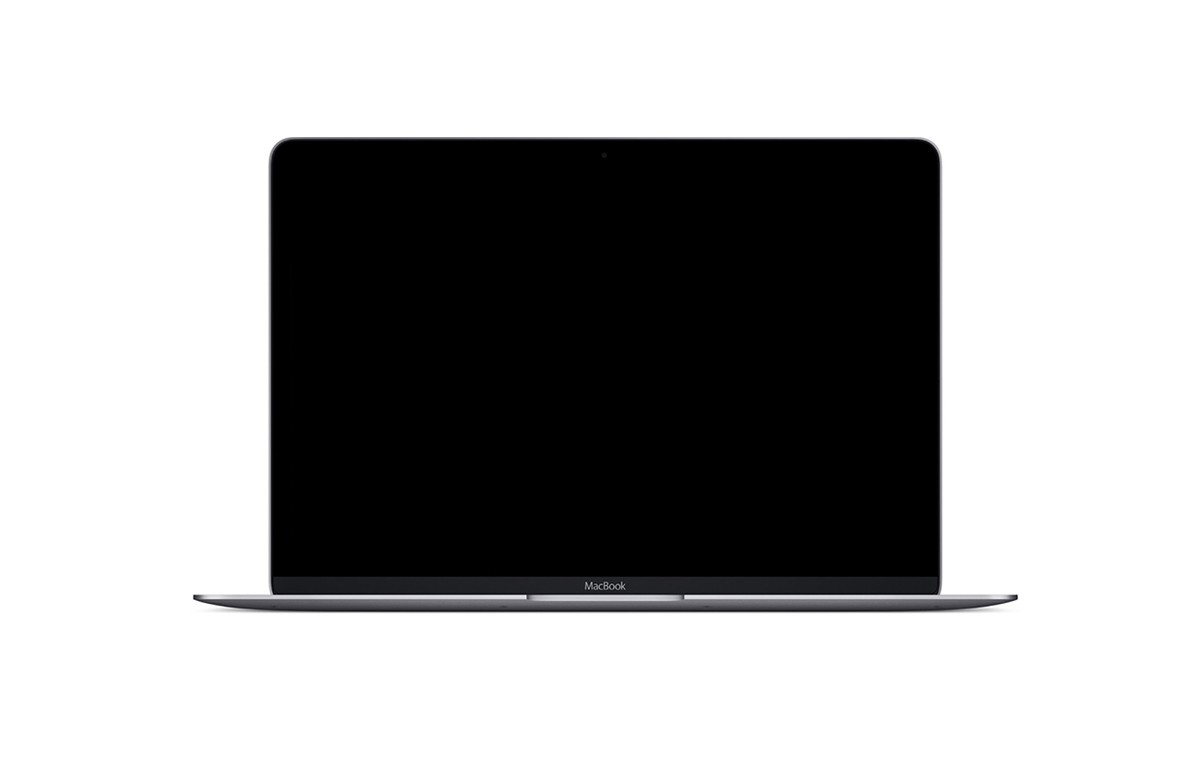 Work
We work strategically with brands and businesses to develop creative marketing solutions, from naming, brand visual identity through to campaigns and digital customer acquisition.
ALL

ADVERTISING

APP DESIGN

ART

AUGMENTED REALITY

BRAND ASSET LIBRARY

BRAND CREATIVE ASSETS

BRAND GUIDELINES

BRAND VISUAL IDENTITY

BRANDING

CAMPAIGN

CREATIVE CAMPAIGN

DIGITAL ACQUISIITON

EVENTS

FACEBOOK MARKETING

GOOGLE MARKETING

LOGO

PACKAGING

PACKAGING DESIGN

PRODUCTION

PROGRAMMATIC MEDIA BUYING

SEARCH & DISPLAY CAMPAIGN

SIGNAGE

SOCIAL MEDIA

WAYFINDING

WEB DESIGN

WEBSITE DESIGN

WEBSITE DEVELOPMENT