I BIKE RIGHT
Branding
PROJECT
COMMUNITY ENGAGEMENT PLATFORM
We were humbled to be briefed to develop an international program that would promote harmony between cyclists and motorists, creating a safer environment for all road users. A truly integrated through-the-line program was created where cyclists are encouraged to lead by example, aptly named "iBikeRight." A suite of functional collateral was developed including a system of individual ID kits and stickers for each Australian cyclists. This is housed online at an interactive website that also features a national bicycle registry to help find stolen bikes, and a member database that links injured riders to their medical and emergency contact information.
DELIVERABLES

Branding, CAMPAIGN, WEB DESIGN, WEBSITE DEVELOPMENT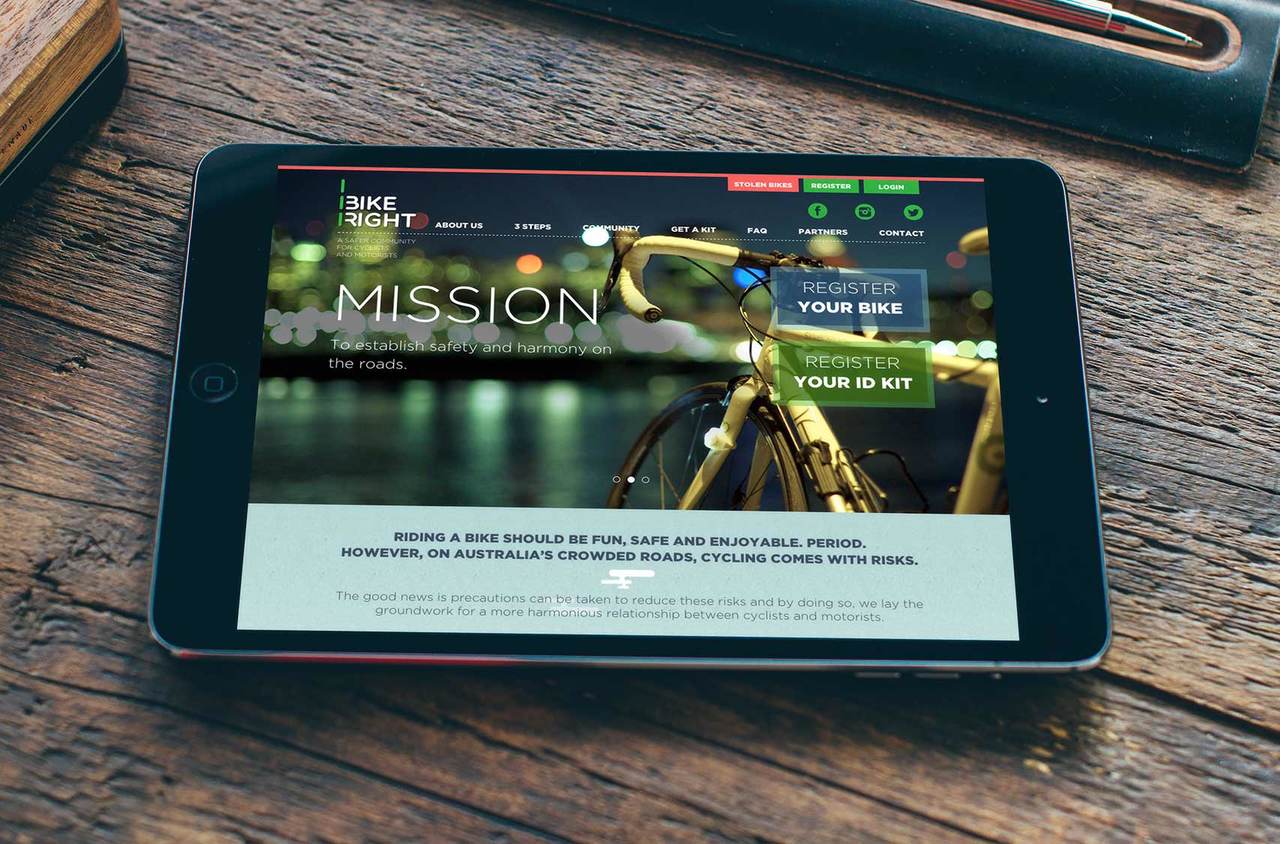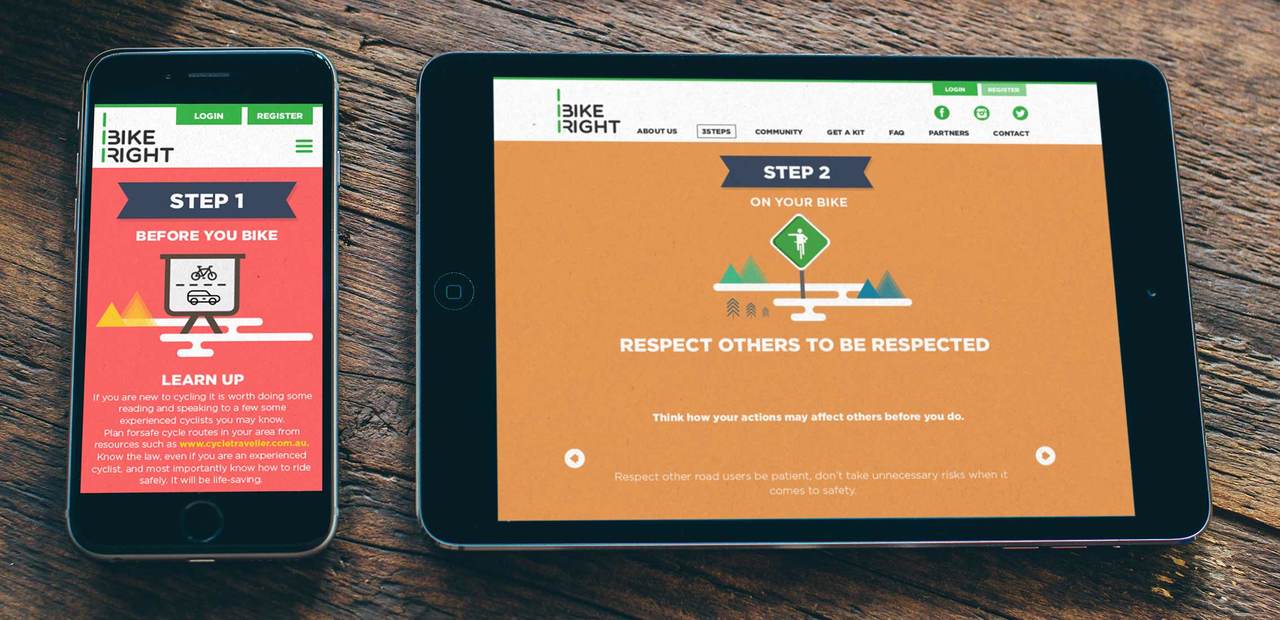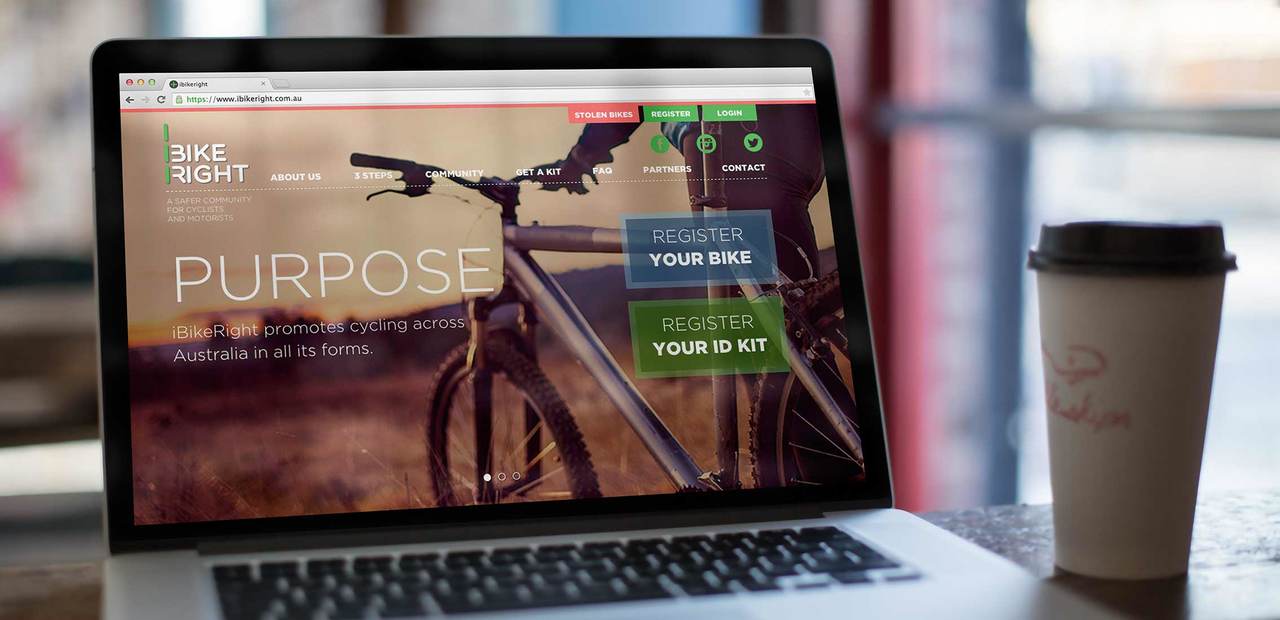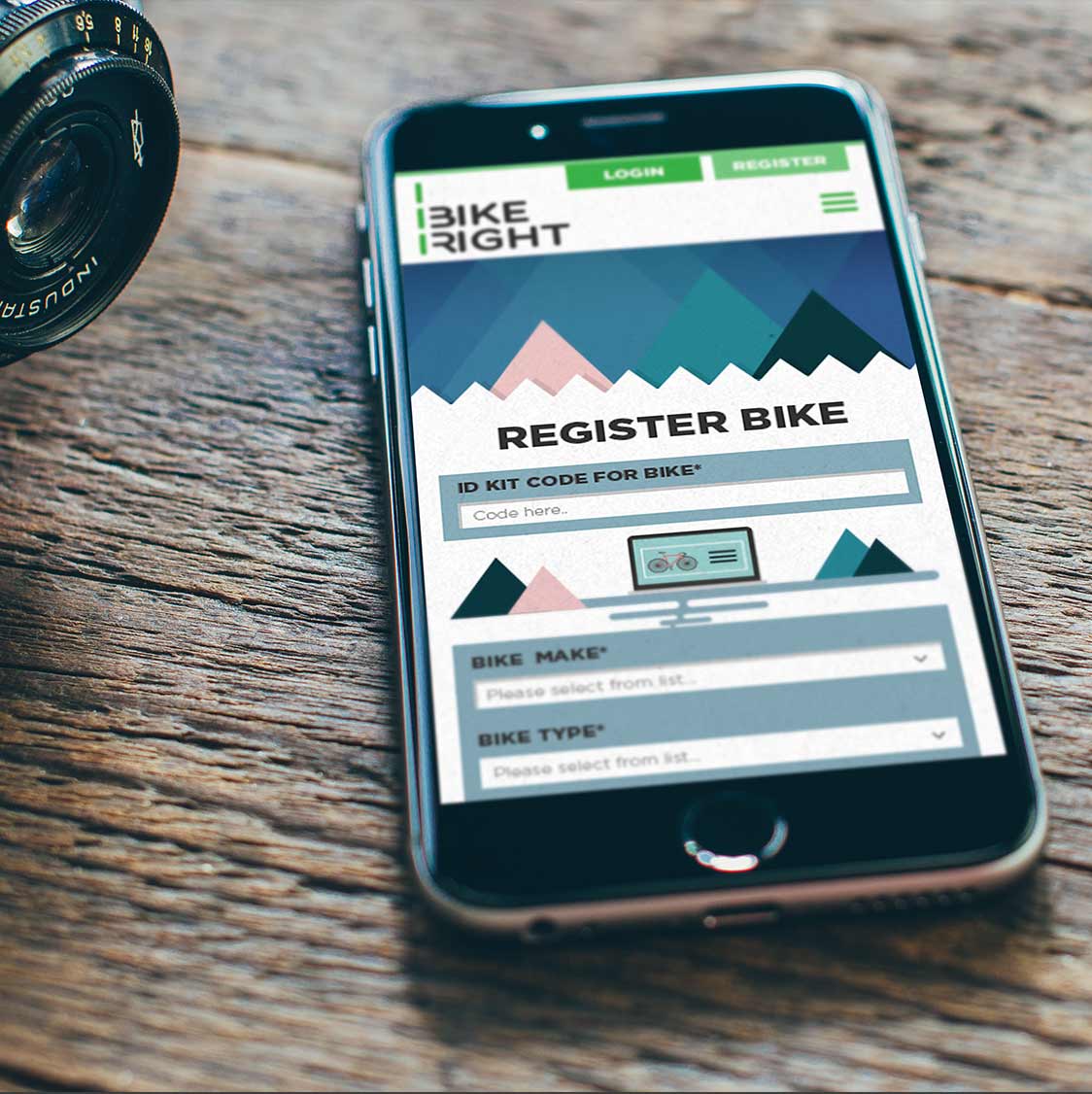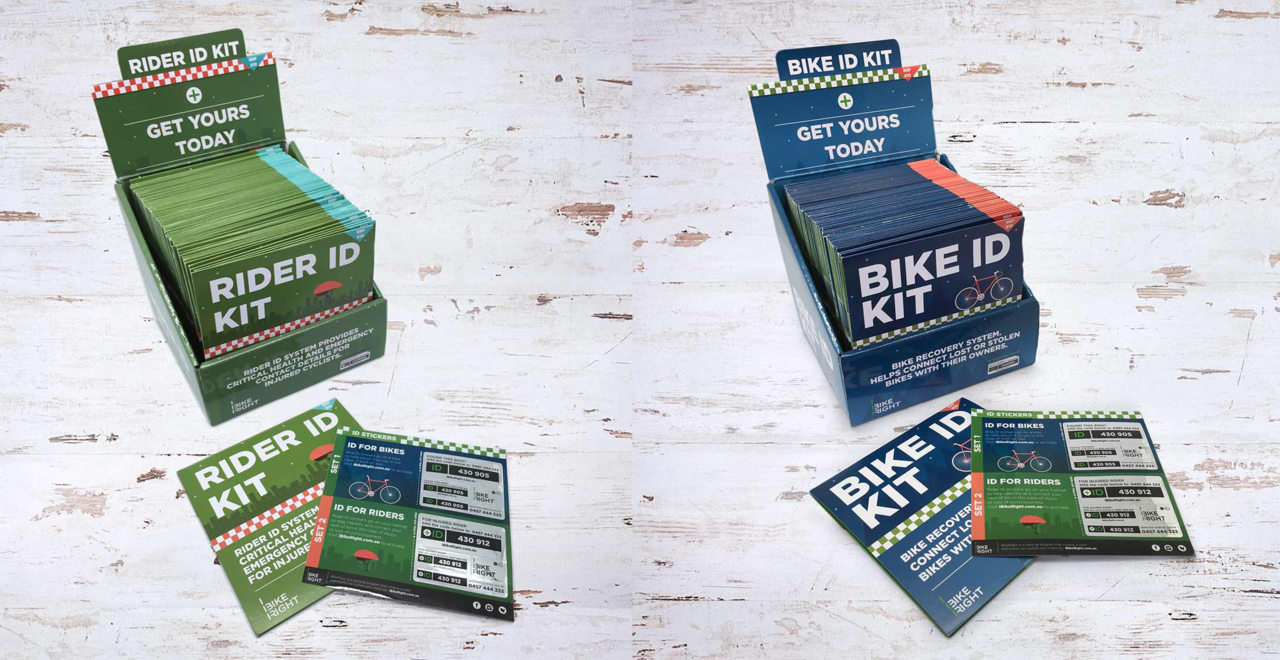 Work
We work strategically with brands and businesses to develop creative marketing solutions, from naming, brand visual identity through to campaigns and digital customer acquisition.
ALL

ADVERTISING

APP DESIGN

ART

AUGMENTED REALITY

BRAND ASSET LIBRARY

BRAND CREATIVE ASSETS

BRAND GUIDELINES

BRAND VISUAL IDENTITY

BRANDING

CAMPAIGN

CREATIVE CAMPAIGN

DIGITAL ACQUISIITON

EVENTS

FACEBOOK MARKETING

GOOGLE MARKETING

LOGO

PACKAGING

PACKAGING DESIGN

PRODUCTION

PROGRAMMATIC MEDIA BUYING

SEARCH & DISPLAY CAMPAIGN

SIGNAGE

SOCIAL MEDIA

WAYFINDING

WEB DESIGN

WEBSITE DESIGN

WEBSITE DEVELOPMENT