FUZZY
Communication
LISTEN OUT
DIGITAL / PROMO
Listen Out, Fuzzy's new boutique dance music event, was created as an alternative to large-scale music festivals. Our social media campaign aimed to exclusively reach out to true music lovers and influencers, while at the same time gaining the attention of the masses.
STATISTICS
The success of the campaign was instantaneously evident. With a total of 150,000 views between Facebook & YouTube, the event sold out in the first hour, successfully redefining how the youth respond to music events.
FOLLOW UP VIDEO
The second video for the Listen Out campaign, titled "Going Deeper," was produced to re-ignite interest in the music festival through its creative use of imagery and follow up on previous hype.
DELIVERABLES

CAMPAIGN, SOCIAL MEDIA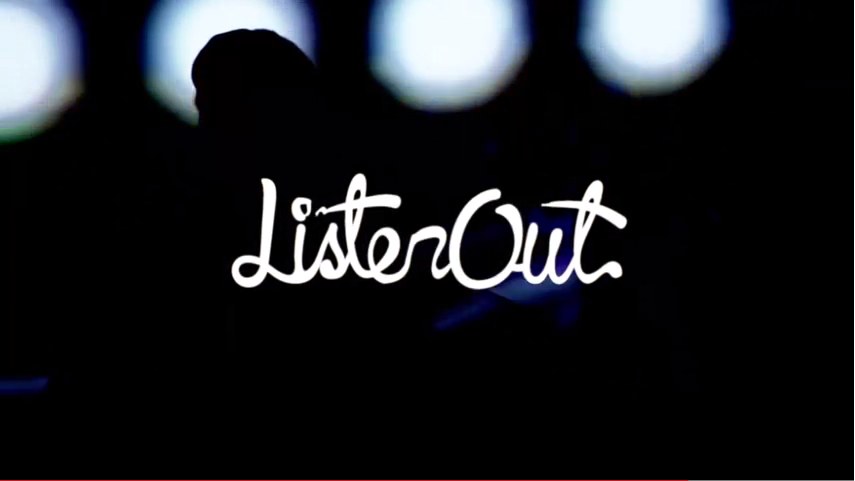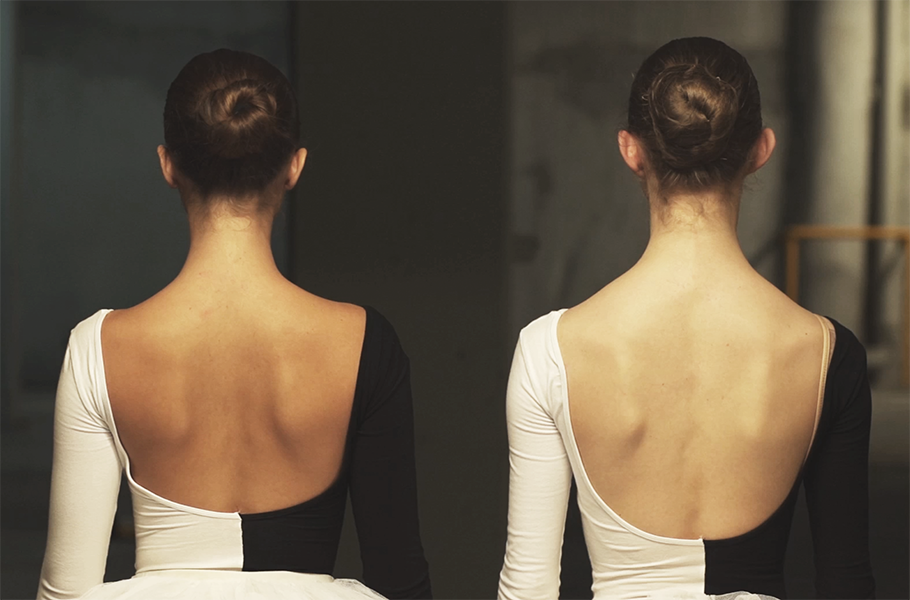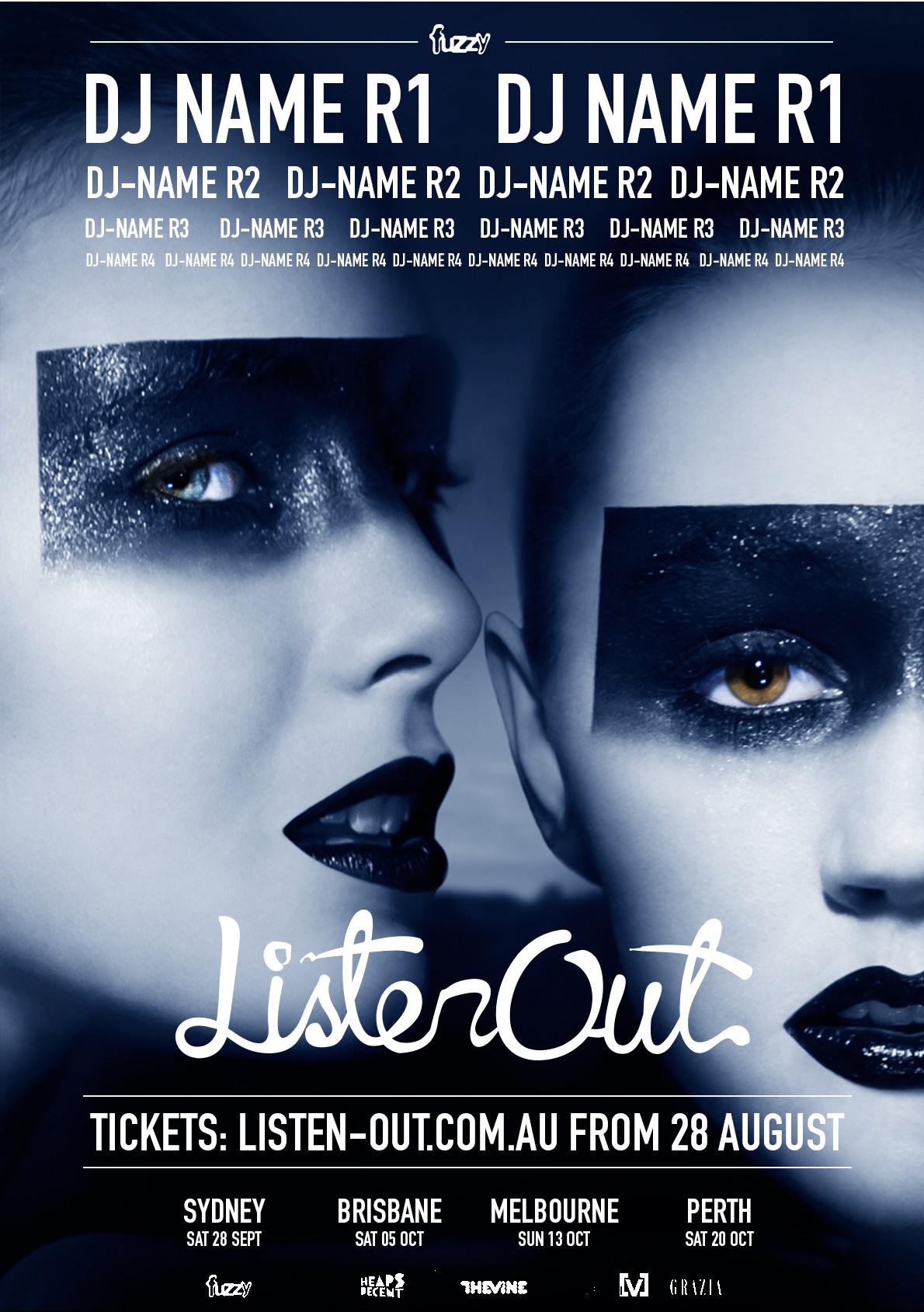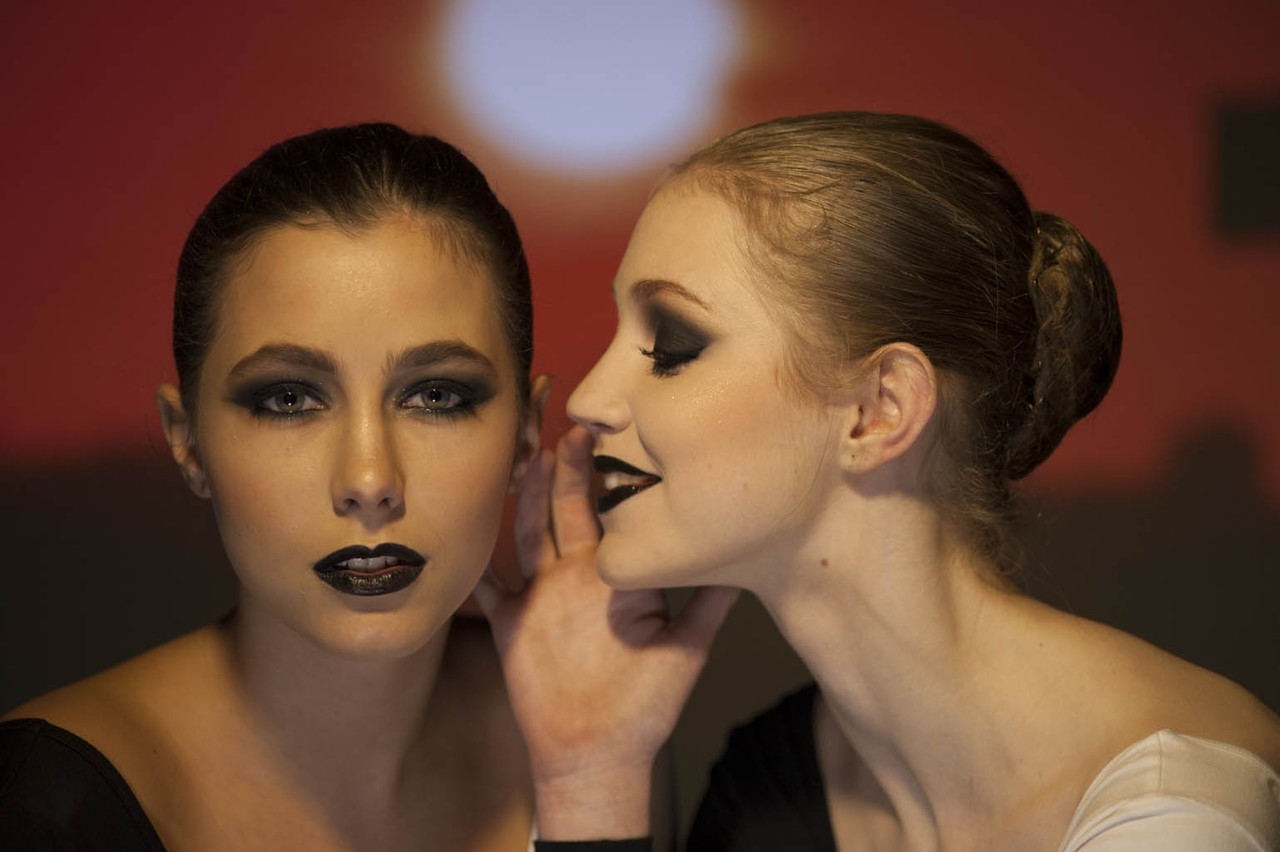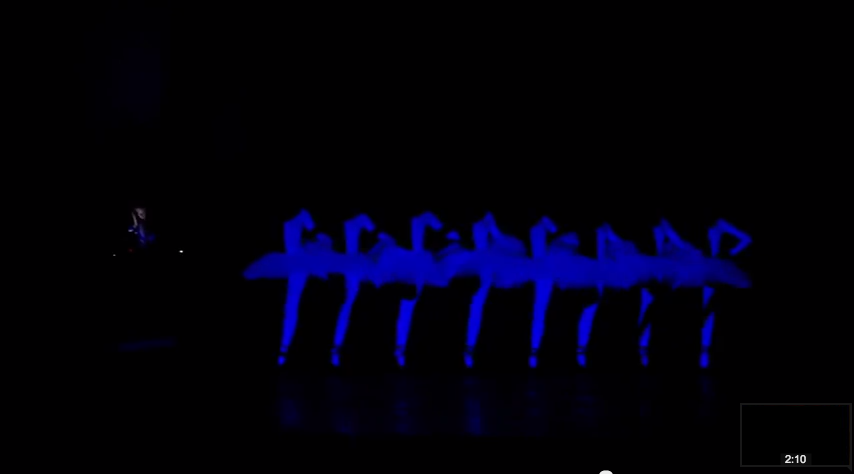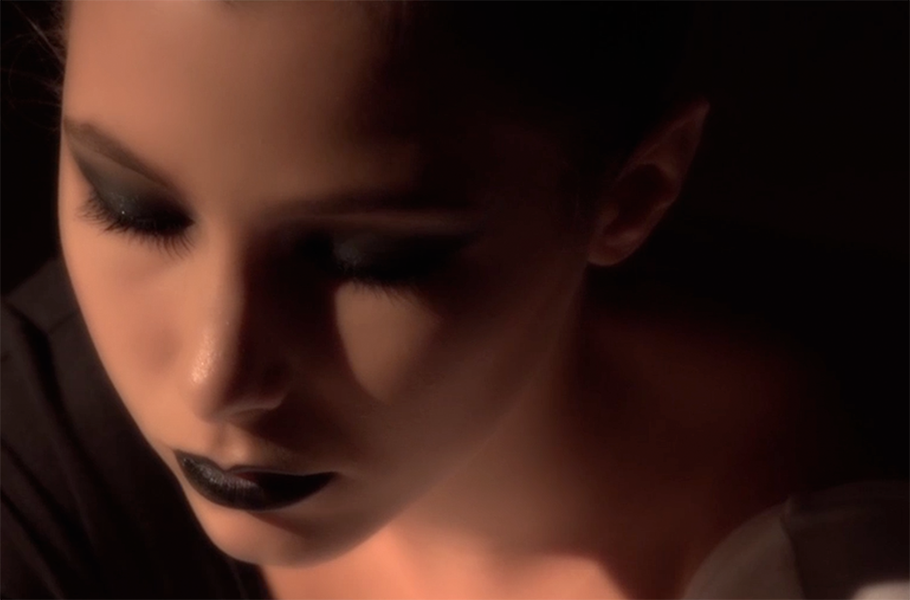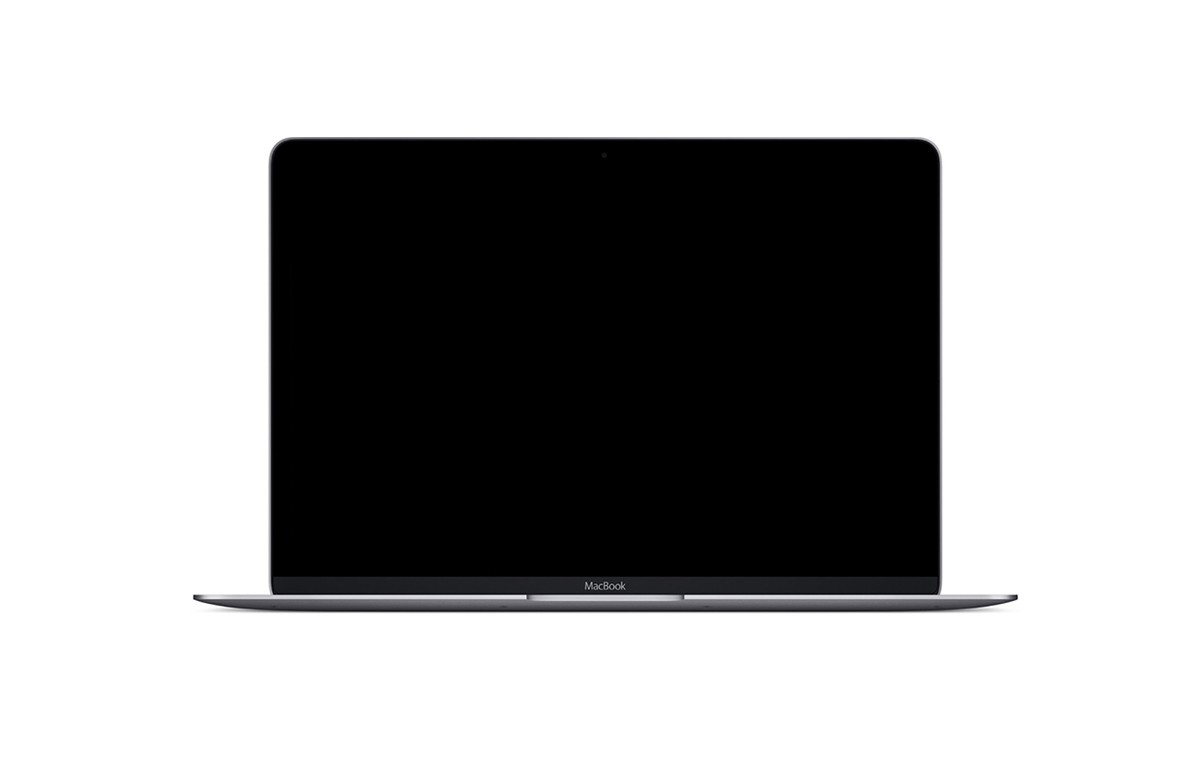 Work
We work strategically with brands and businesses to develop creative marketing solutions, from naming, brand visual identity through to campaigns and digital customer acquisition.
ALL

ADVERTISING

APP DESIGN

ART

AUGMENTED REALITY

BRAND ASSET LIBRARY

BRAND CREATIVE ASSETS

BRAND GUIDELINES

BRAND VISUAL IDENTITY

BRANDING

CAMPAIGN

CREATIVE CAMPAIGN

DIGITAL ACQUISIITON

EVENTS

FACEBOOK MARKETING

GOOGLE MARKETING

LOGO

PACKAGING

PACKAGING DESIGN

PRODUCTION

PROGRAMMATIC MEDIA BUYING

SEARCH & DISPLAY CAMPAIGN

SIGNAGE

SOCIAL MEDIA

WAYFINDING

WEB DESIGN

WEBSITE DESIGN

WEBSITE DEVELOPMENT