BOMBAY SAPPHIRE
Communication
PRINT
Bombay Sapphire are positioned globally on a platform about Imagination. Bondi Advertising was exclusively commissioned to create a print campaign that would communicate the 'Infused with Imagination' idea. The campaign ran in sophisticated design magazines for two years.
DELIVERABLES

BRAND CREATIVE ASSETS, CAMPAIGN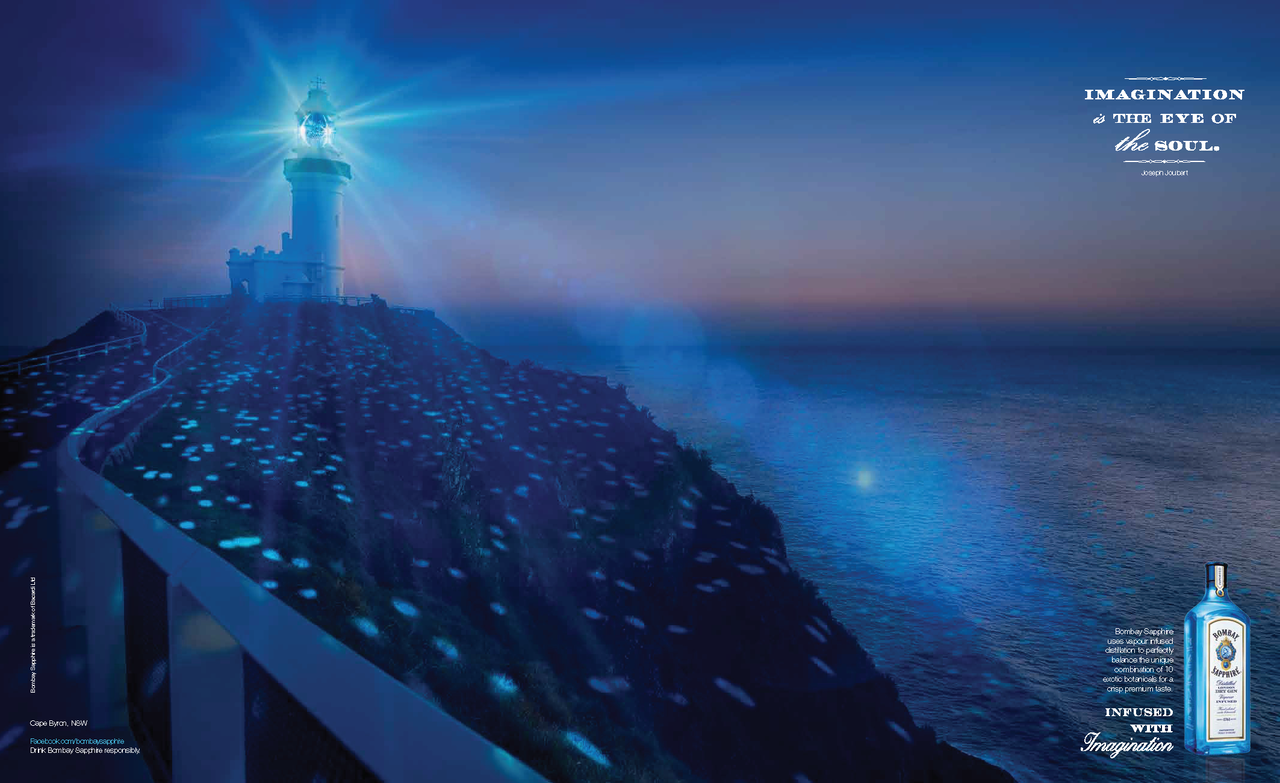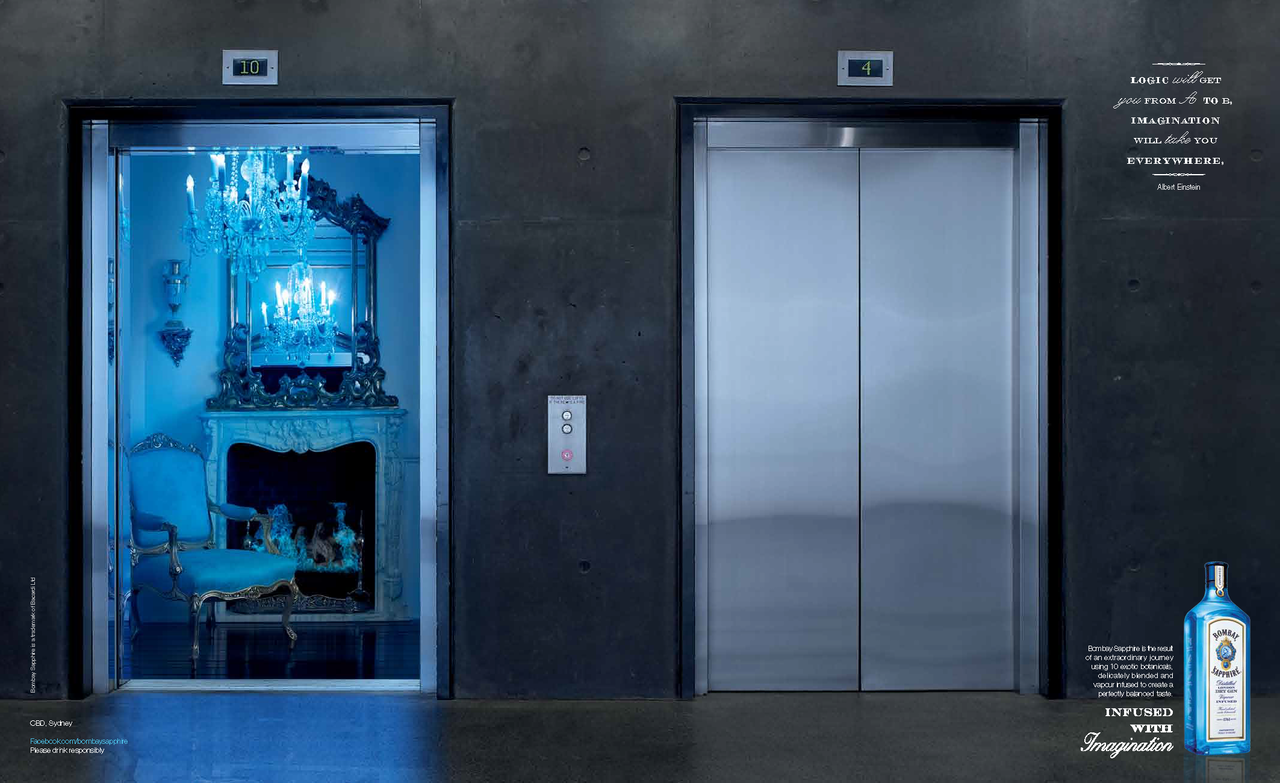 Work
We work strategically with brands and businesses to develop creative marketing solutions, from naming, brand visual identity through to campaigns and digital customer acquisition.
ALL

ADVERTISING

APP DESIGN

ART

AUGMENTED REALITY

BRAND ASSET LIBRARY

BRAND CREATIVE ASSETS

BRAND GUIDELINES

BRAND VISUAL IDENTITY

BRANDING

CAMPAIGN

CREATIVE CAMPAIGN

DIGITAL ACQUISIITON

EVENTS

FACEBOOK MARKETING

GOOGLE MARKETING

LOGO

PACKAGING

PACKAGING DESIGN

PRODUCTION

PROGRAMMATIC MEDIA BUYING

SEARCH & DISPLAY CAMPAIGN

SIGNAGE

SOCIAL MEDIA

WAYFINDING

WEB DESIGN

WEBSITE DESIGN

WEBSITE DEVELOPMENT